The Science of Sex: How Does Male Desire Work?
The science of sex can be a mysterious thing to tackle - but let's start with the physical basics to understand how desire affects our bodies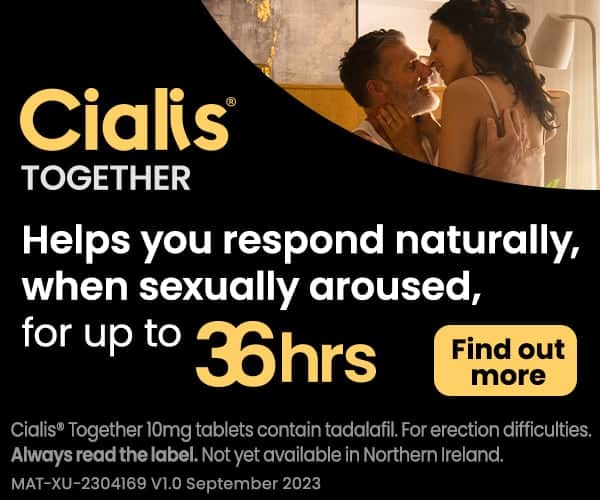 Sex has always been a topic of fascination, mystery, and pleasure for humans. But beyond the physical act, there's a rich tapestry of science behind sex that's worth exploring. Here, we're going to delve into the science of sex, focusing on male desire and arousal. Whether you're looking to better understand your own sexuality or simply curious about the inner workings of the male body, this exploration is bound to get your synapses sparking. On with the science!
The Brain: Where It All Begins
Contrary to popular belief, sexual desire starts in the brain, not just between the sheets. When men experience sexual stimuli, such as an attractive partner, erotic images, or even their thoughts, the brain responds by releasing hormones like testosterone, dopamine, and oxytocin. These chemical messengers are crucial for initiating and maintaining sexual desire and arousal.
Testosterone, often called the "man hormone," plays a central role in male sexuality. It not only fuels sexual desire but also contributes to physical changes like increased muscle mass and body hair growth. Interestingly, testosterone levels can vary widely among individuals, affecting their libido differently.
Desire, Arousal, and Erections
Understanding the difference between sexual desire and arousal is essential. Desire is the initial urge or craving for sexual activity, while arousal refers to the physiological and psychological response to that desire. When a man becomes sexually aroused, several things happen.
First, blood flow to the genital area increases, leading to an erection. Erections occur due to the release of nitric oxide, which relaxes the blood vessels in the penis and allows more blood to flow in. Contrary to common misconceptions, erections are not solely dependent on sexual thoughts or visual stimulation. They can also occur during sleep, known as nocturnal penile tumescence (NPT), and are essential for maintaining penile health.
The Role of the Autonomic Nervous System
The autonomic nervous system (ANS) plays a significant role in sexual arousal. It's responsible for regulating involuntary bodily functions like heart rate, blood pressure, and digestion. In the context of sex, the ANS is divided into two branches: the sympathetic nervous system (SNS) and the parasympathetic nervous system (PNS).
The SNS is often associated with the "fight or flight" response, while the PNS is responsible for the "rest and digest" mode. During sexual arousal, the SNS triggers the release of adrenaline, increasing heart rate and blood pressure. However, as arousal intensifies, the PNS takes over, promoting relaxation and increased blood flow to the genitals.
The Importance of Psychological Factors
While the physical aspects of arousal are fascinating, the psychological factors cannot be overlooked. Emotional connection, trust, and intimacy are crucial for a fulfilling sexual experience. Anxiety, stress, and performance pressure can hinder sexual function and desire.
Communication between partners is also vital. Open and honest discussions about desires, boundaries, and fantasies can enhance the sexual experience and create a more satisfying connection.
The Aging Factor
As men age, their sexual function may change. Testosterone levels tend to decrease, which can lead to a decline in sexual desire. However, it's important to note that aging doesn't mean the end of a satisfying sex life. Many factors, including lifestyle choices like regular exercise, a balanced diet, and a positive mindset, can help maintain sexual vitality as you get older.
The science of sex is a complex and multifaceted topic, and we've only scratched the surface. Understanding the interplay between the brain, hormones, and the body is essential for a fulfilling sex life. Remember that every individual is unique, and what works for one person may not work for another. Communication, mutual respect, and a willingness to explore together are key to a satisfying sexual experience. So, gentlemen, take the time to learn about your own desires and those of your partner, and you'll be well on your way to unlocking the mysteries of male desire.
This article is part of our 30 Days of Taboo Special, in association with Cialis Together. #peekataboo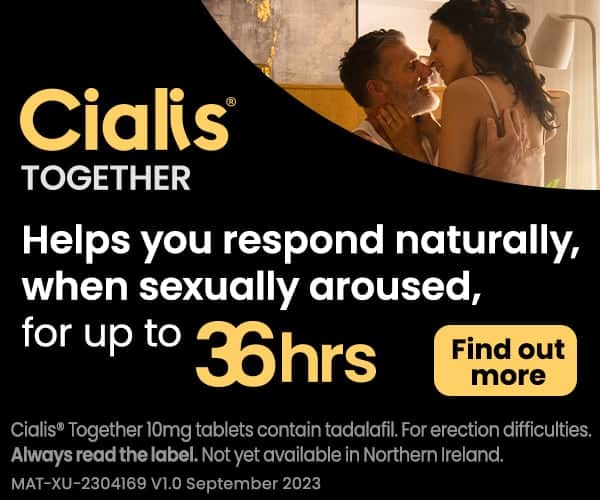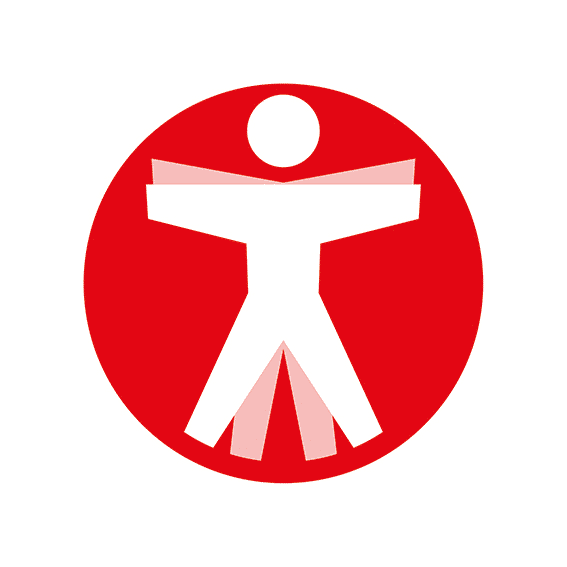 Join The Book of Man
Sign up to our daily newsletters to join the frontline of the revolution in masculinity.