A good reason to celebrate Thanksgiving as a Brit
Yes, it's because of whiskey. Take a look at this delightful little number from Westland Distillery...
Westland Distillery is one of our absolute favourites, the Seattle company which is creating an American single malt revolution. And doing it in a way which is environmentally friendly too.
The pick of their bunch for Thanksgiving – the US national holiday which is about, ur, hating the British or something – is their Garryana. It is called Garryana due to the use of casks made of Garry oak in its production. Garry oak is a native oak species you find in Washington state.
With Garry Oak, Westland are managing a resource that is, by its very nature, scarce, so they relished the chance to start a new industry from scratch, in this case an economy around this tree. Seeing this as an opportunity to make a product that encapsulates not just the raw ingredients but also their regional values, Westland sets out to make a whiskey that attempts to do right by the environment (putting more oak back into the ground and sourcing only salvaged timber) and by the people who supply it (paying a fair price for lumber that requires no subsidies). They have thus succeed in creating a whiskey that ultimately becomes more compelling and delicious because of those two efforts. Good folk.
On the nose expect custard, blackberry syrup, deuce de leche, slightly savoury and on the palate, dried blueberries fudgesicle, fresh oak and grilled plum. Oh yes…
Available to buy instore at Berry Bros, or served at Black Rock (the must go for whiskey enthusiasts).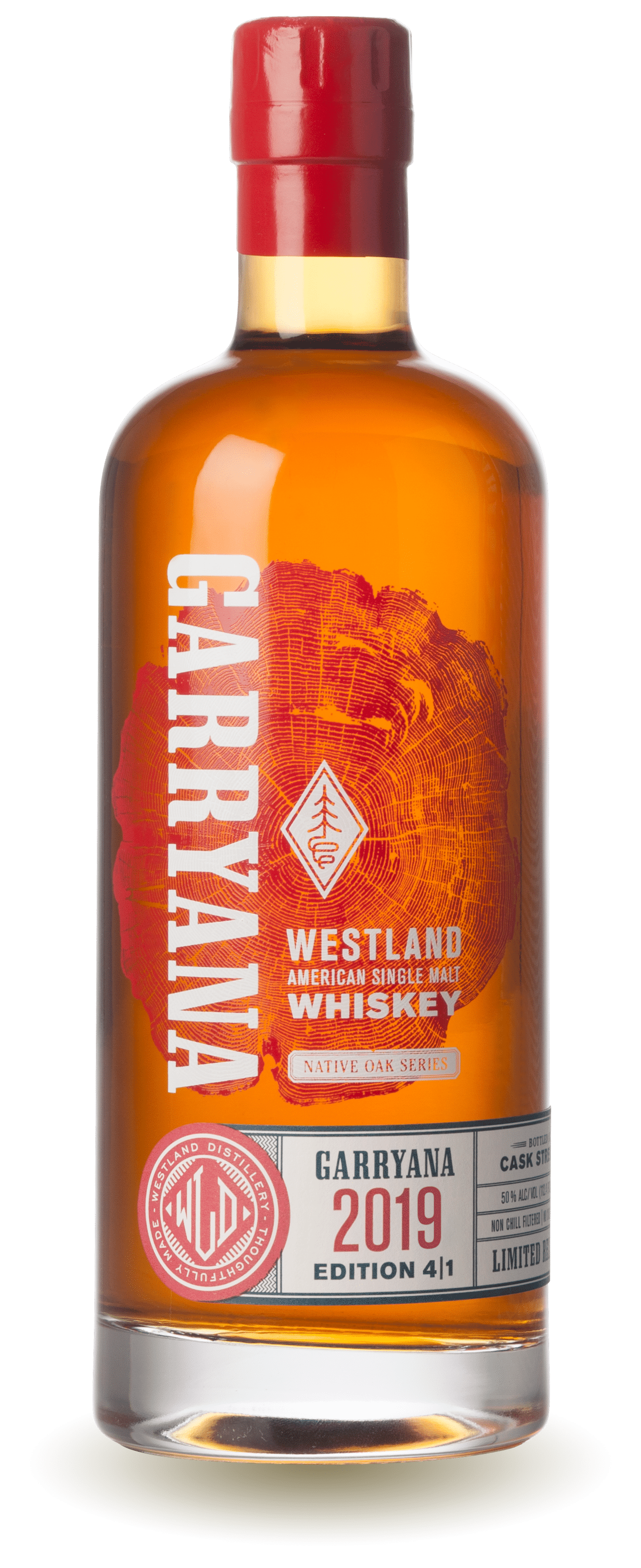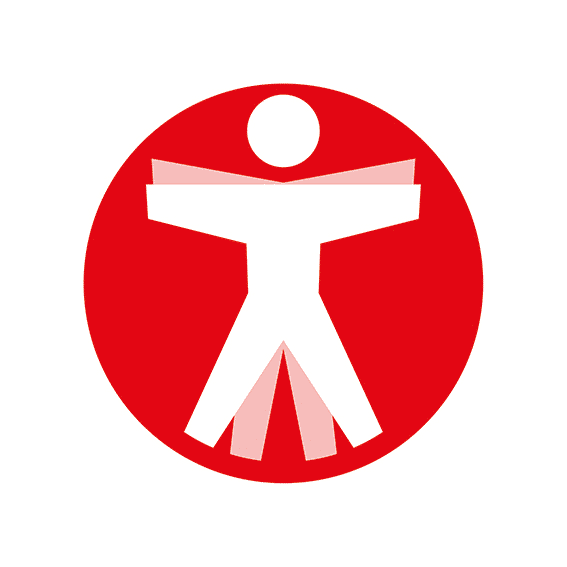 Join The Book of Man
Sign up to our daily newsletters to join the frontline of the revolution in masculinity.