Know what's in your whisky
An Earth Day mural by Lawless Studio, and artist Luke Smile, for whisky gods Bruichladdich has been turning heads and making bold statements about social and environmental consciousness.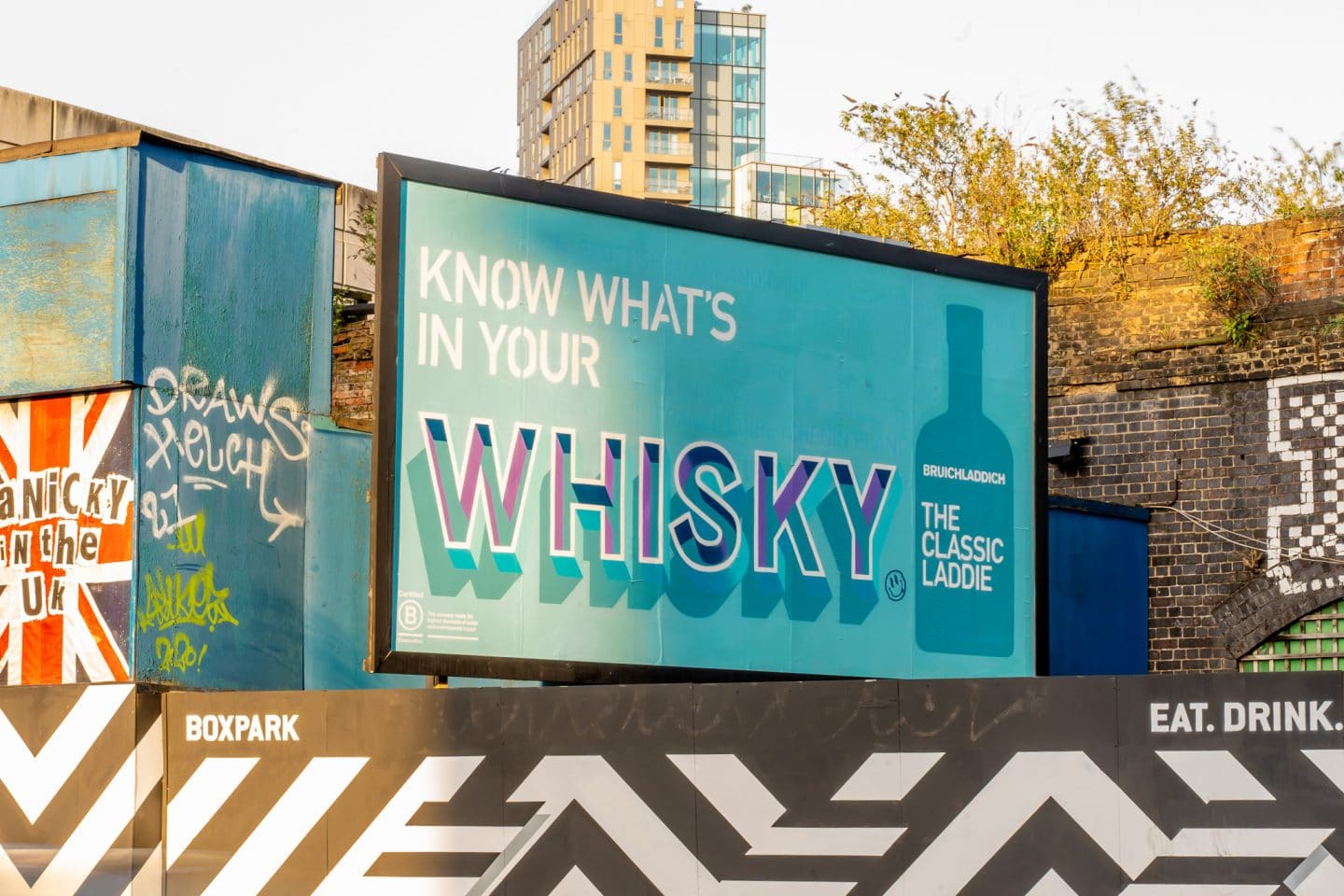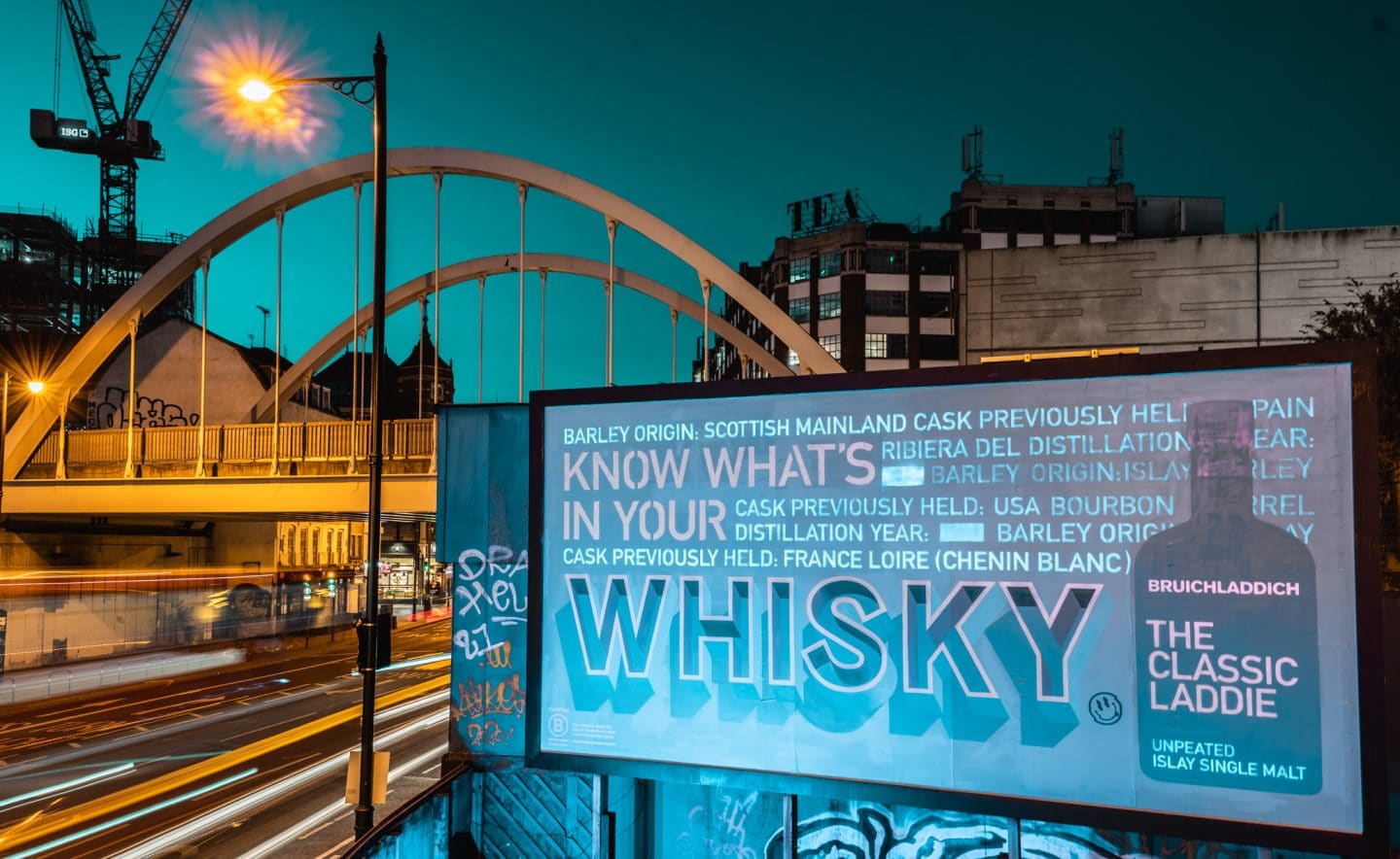 Bruichladdich Distillery, situated on the Isle of Islay recognise the demand for modern-day businesses to be accountable, and for their actions to be clear and credible and that is exactly why they are extending that all important conversation to whisky with their 'know what's in your whisky' campaign.
Since last year the progressive Hebridean distillers started disrupting the Scotch whisky industry, stepping out of convention to trace ingredients from origin to bottling and sharing each component part of the Classic Laddie from barley provenance to cask type. However, Bruichladdich are only legally allowed to declare the youngest age of spirit in the bottle despite The Classic Laddie being made up of multiple different spirits, of different ages. Believing single malt is more than just age – Bruichladdich prefer not to undermine the interplay between maturation time, cask type and the influence of our raw ingredients by not declaring the age.
Now, ahead of Earth Day on 22nd April, Bruichladdich has created a mural in collaboration with Lawless Studio and lettering artist Luke Smile to further drive awareness of transparency. The mural, located in Shoreditch near Box Park, will stay up for a fortnight and has been painted using UV paint so the Classic Laddie recipe will only appear during the evenings.
Lawless Studio says of the project:
"Shoreditch is a hotbed for brilliant Graffiti and street art, but when placing Bruichladdich into this context, we knew we had to come up with something extra special to impress and stand out. Bruichladdich's transparency messaging was a perfect fit for the 'reveal' idea which sees the billboard reveal hidden text once the sun sets through the magic of transparent UV paint. Eagle eyed passer-by's will notice the billboard change in front of their eyes as they enjoy their favourite tipple at the newly opened bars and pubs nearby.
Luke Smile was the obvious artist choice. His Smile sans font is seen in abundance here, with a piece completed only a few weeks ago at nearby Zetland House. Luke's a master of typography, and he brought us a design that cleverly balanced the Bruichladdich recipe lettering and brand identity with his own flourishes of signature type."
Commenting on the Know What's In Your Whisky campaign, Bruichladdich CEO Douglas Taylor states:
"Never before have businesses been in such a privileged position to share the detail in all they do. Our customers are engaged with us across our big picture thinking down to the granular detail of how our whisky is made. Our aim has always been to make the most thought-provoking spirit possible, and we couldn't do that without nurturing the same sense of curiosity in our consumers, as we allow ourselves."
As a B Corp certified brand since May 2020, Earth Day is particularly important to Bruichladdich after it became the first Scotch whisky distillery to be B Corp certified. This means it puts people and planet in line with profit when making decisions.
A validation of the past 20 years of hard work, including Bruichladdich's partnership with local farmers which sees +50% of annual barley requirements coming from Islay, and the ongoing commitment to scoping feasibility of green energy to decarbonise production by 2025.
In addition, Bruichladdich Classic Laddie, already available at Waitrose, has widened its grocery footprint launching the signature aqua bottle into Tesco in March 2021. The UK team have supported the launch with their biggest media campaign to date, using a mix of digital tools to drive awareness of the importance of transparency and the flavours behind their unpeated Islay single malt whisky. The campaign has been designed to reach over 5.5 million people between March and April.
Discover the flavours behind Bruichladdich Distillery's flagship unpeated Islay single malt. Find the recipe code on the back of your Classic Laddie bottle and visit: Bruichladdich.com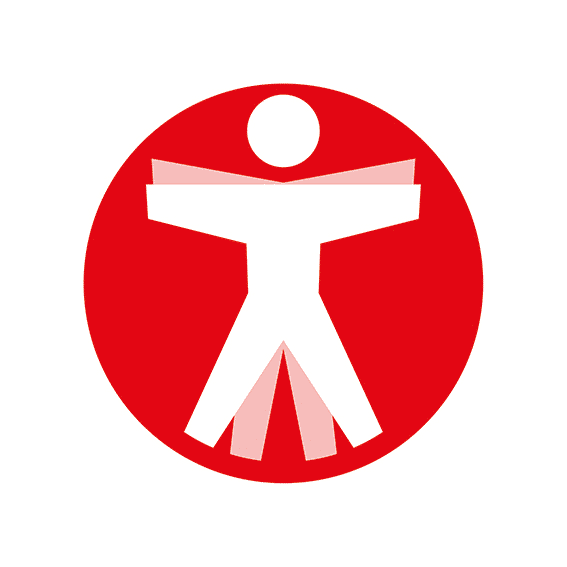 Join The Book of Man
Sign up to our daily newsletters to join the frontline of the revolution in masculinity.