Make the greatest margarita ever at home
In the spirit of 'to each their own', three bartenders share the margarita recipes that make the cut for them.
What our bartenders say about the Margarita
"People are really, really fussy about their margarita", says Max Venning, co-owner of Three Sheets cocktail bar in Dalston.
"Most people will tell you exactly how they want it: on the rocks with salt; straight up with salt; rim dry. A lot of people say they don't want any sugar in their margarita, which is bonkers because then it just tastes of lime juice".
Giovanni Spezziga, general manager of The Coral Room at The Bloomsbury hotel in London, says the best way to learn to make a cocktail at home—and to figure out your own preferences—is to experiment with making lemonade.
"It helps you understand the relationships between strong and weak and sour and sweet", Spezziga says. "Making your own lemonade allows you to tailor the base layer of a myriad of cocktails to your personal taste".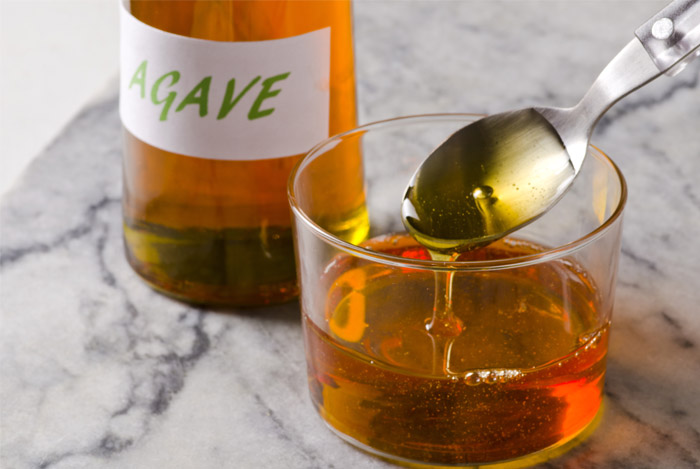 Giovanni Spezziga, former bartender and general manager of The Coral Room, London
50ml tequila
25ml lime juice
2tsp agave syrup
Ice cubes
"My favourite recipe is called Tommy's margarita. Fill a glass with ice and leave to one side. Add all the ingredients to a cocktail shaker and fill with ice. Shake vigorously for 45 seconds to a minute. If using a tumbler, leave the ice in the glass. If using a cocktail glass, discard the ice. If you intend to salt the rim, pour either table salt or sea salt onto a small plate, rub the rim with lime and roll into the salt. Strain the drink into the glass. Most aficionados would use the ratio 3:2:1, as above, but you should vary it to your own taste. 3:1:1 and 2:1:1 both make a nice drink, and you can always add agave syrup to sweeten if it's too sour. Serve in a tumbler with ice or in a cocktail glass, straight up with a salt rim".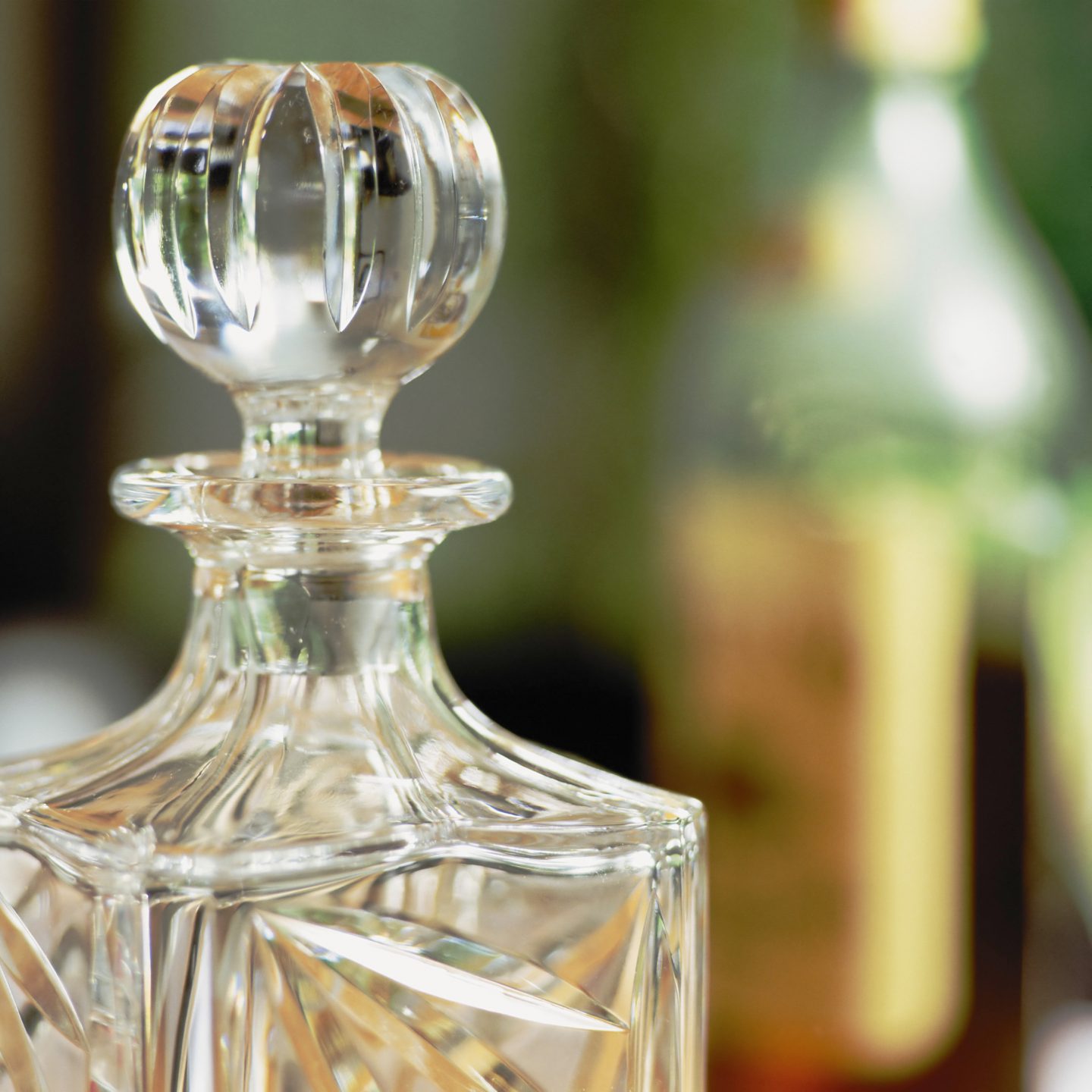 Duarte De Arez Cintra, bar and duty manager, Cliveden House, Berkshire
35ml tequila
35ml Cointreau Triple Sec
Freshly squeezed lime juice (half a lime)
Fleur de sel salt
Lime wedge to garnish
"Making a margarita is incredibly easy. You must have a cocktail shaker and don't forget the salt. Place tequila, triple sec, juice of half a lime into a cocktail shaker (over ice) and mix thoroughly. Moisten the rim of the martini glass with lime juice and dip into Fleur de sel salt. Pour the mixture into a martini glass, garnish with fresh lime wedge and serve"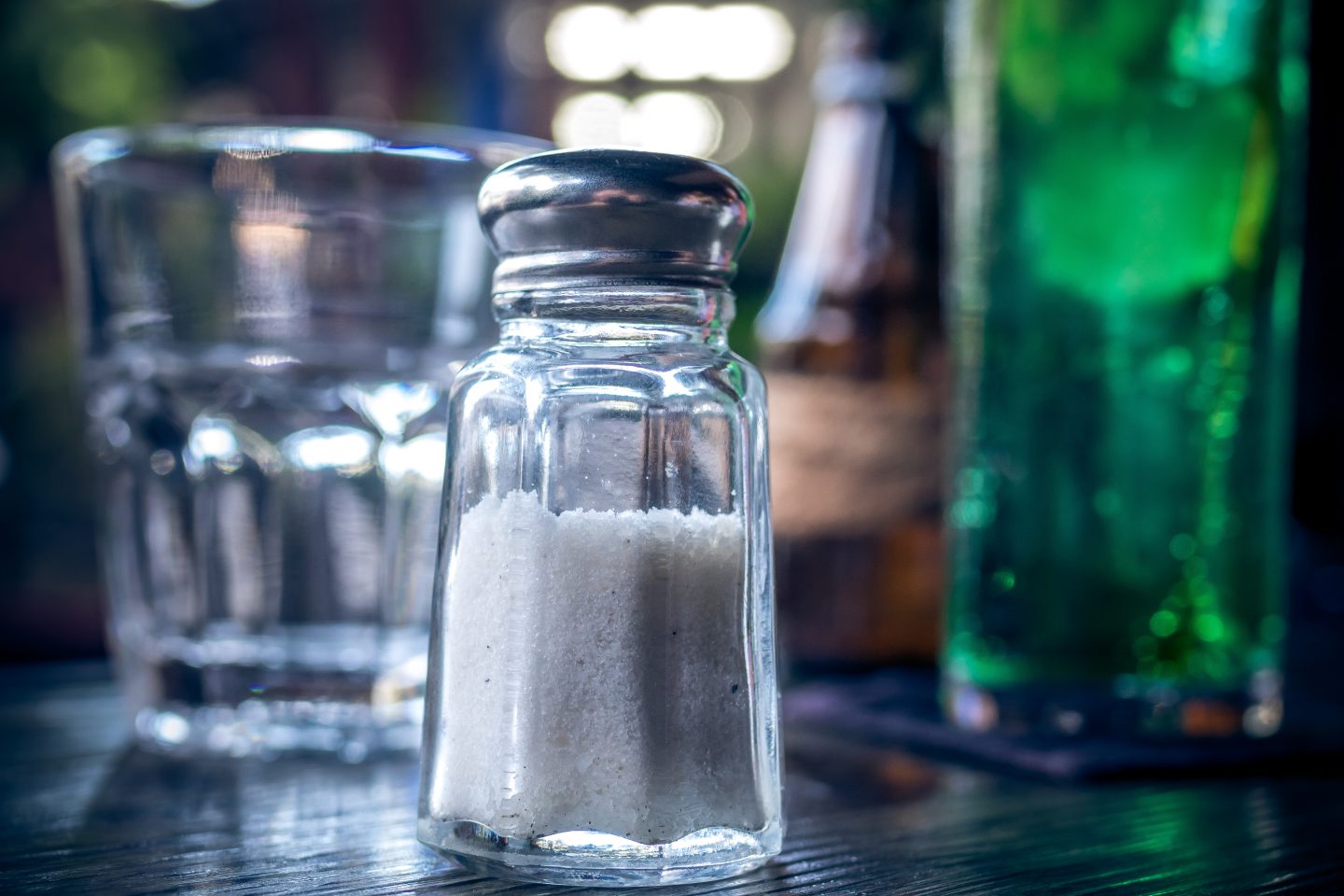 Max Venning, co-owner of Three Sheets, London
50ml Ocho Blanco tequila
5ml Merlet Trois Citrus Triple Sec
10ml sugar syrup
25ml fresh lime juice
10 percent salt solution or pinch of sea salt
Ice cubes
We use a large measure of a
high-quality tequila
. We don't use something that's been aged because the wood gets in the way of the refreshing nature of the drink. We only use 5ml of
orange liqueur
and 10ml of
good-quality sugar syrup
, so two parts sugar to one part water. When we juice the lime we use the
Mexican Elbow juicer
. It incorporates oils from the lime's skin, which adds a really nice depth of flavour. We always recommend it. Add a dash of 10 percent salt solution (mix 10 grams of salt into 100 grams of water and stir it together until it's dissolved). If you put all the liquid in the shaker you can just add in a tiny pinch of quality sea salt instead of doing a salted rim. Some people enjoy adding salt to the rim, but many like the idea of it rather than the actual execution. People will say,
'I'll have a half-salted rim'
and then they don't drink out of the side that has salt. We serve over good-quality ice in a rocks glass".
That 'clumsy' dishwasher has finally destroyed all those Esso garage glasses? Good. Get yourself this hard working set of 4 LSA cocktail glasses from John Lewis and fear the washer no more. (By hand washing them in the sink)
Keen to give the liver a rest? But no-one else is? Then why not try this non alcoholic cocktail you might actually want to drink.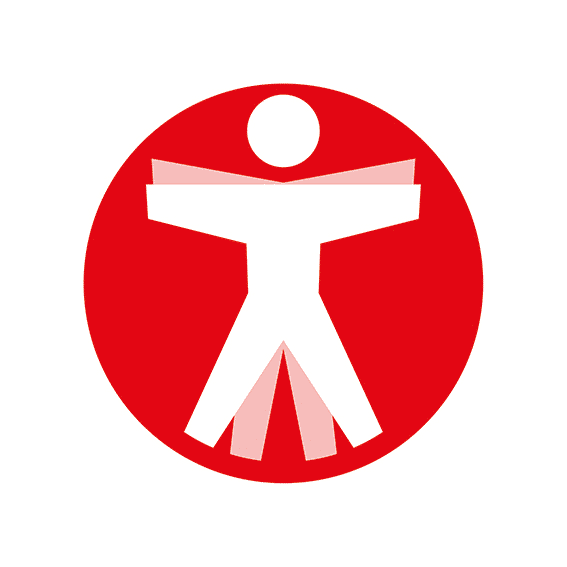 Join The Book of Man
Sign up to our daily newsletters to join the frontline of the revolution in masculinity.