The Non-Alcoholic Cocktail You Might Actually Want To Drink
Mixologist Ariel Sanecki shares his award-winning recipe that give non alcoholic cocktails some very good press indeed
Let's admit it: After back-to-back nights of too many pints, your liver begs for a break. But giving up alcohol for a night, a month or even for life shouldn't limit a night out. So what's a social butterfly to imbibe? Learning how to make non alcoholic cocktails could be the answer.
Ariel Sanecki, mixologist at Adare Manor in County Limerick, Ireland, has the answer. Sanecki recently won the honor of representing Ireland at the 8th World Championship in Mixing Non-Alcoholic Cocktails this summer. Here, Sanecki presents a slightly edited version of his winning submission, the equal-parts sweet-and-tangy Dark Fantasy (he substitutes Mattoni Sparkling Water with regular soda water). Master the recipe at home and clue in bartenders at your favorite pub. Other teetotalers, temporary and permanent, will thank you for it.
Dark Fantasy
Ingredients
20ml Rhubarb puree
10ml Hedgerow jam
15ml Fresh lime juice
5g Pink peppercorns
8 Fresh mint leaves
100ml Soda water
Method
Add in all ingredients except soda water into a double strainer. Shake and pour mixture into a champagne coupe. Top off with soda water
Of course if it's a good old fashioned cocktail you are after, maybe you should try one of these three Margarita recipes.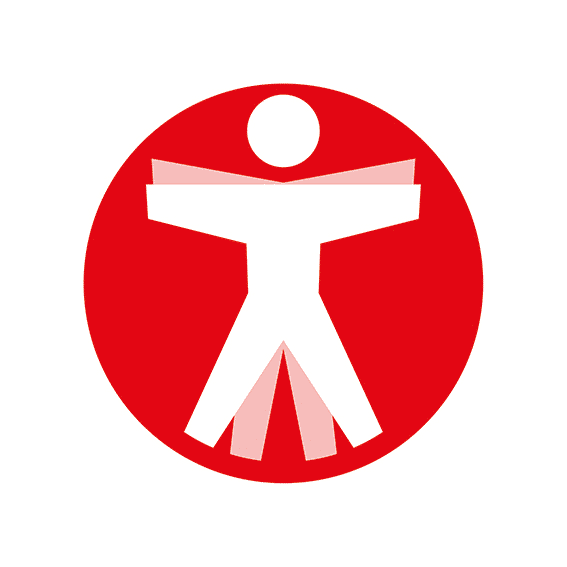 Join The Book of Man
Sign up to our daily newsletters to join the frontline of the revolution in masculinity.