Pox: The next big Mexican drink
The Mayan elixir arriving in the UK next year...
Mexican farmers produce 26 million tons of corn every year, so why doesn't Mexico make whisky? Well, it does – but few outside of Mexico have ever heard of it. Pox – they may need to work on the branding – is distilled from corn, wheat and sugar cane.
Pox (pronounced 'posh') was invented by the Mayans, who drank it during lunar rituals. In 2012, the Chiapas government finally certified that pox could be sold outside of the Mexican state, allowing pox to, er, spread to some of the world's coolest bars.
Mind-bending Mayan elixir
Boosted by the viral success of mezcal, Mexican whisky is set to become the next thing. So why haven't you heard of it until now? Pox is not recognised as alcohol by the Mexican government so there are no legal standards (you could be drinking anything). But with its popularity growing, artisan pox bars are starting to crop up all over Mexico.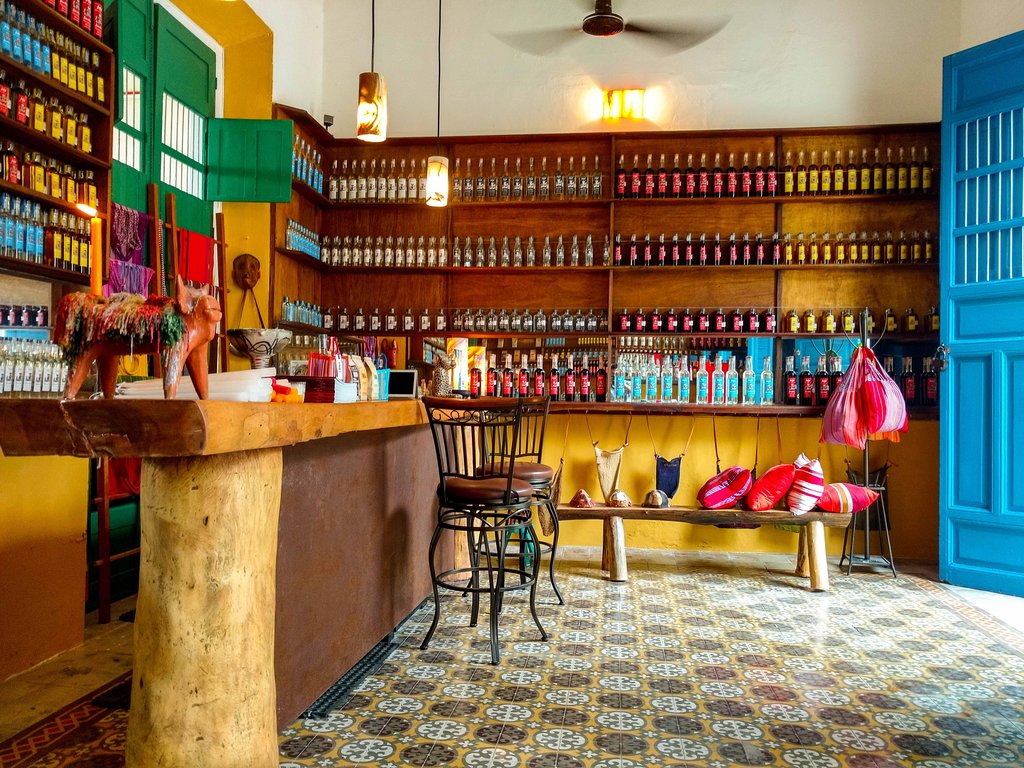 The most well-know pox is Siglo Cero – the only brand that currently exports to the U.S (but not Europe… yet). Pox is still very much under-the-radar so expect to see online drinks retailers stocking it in 2020, and the first pox bar open in the UK by the end of next year. Until, then you'll have to hitch catch a plane to the Chiapas highlands or ask someone to bring you back a bottle of the next big global spirit.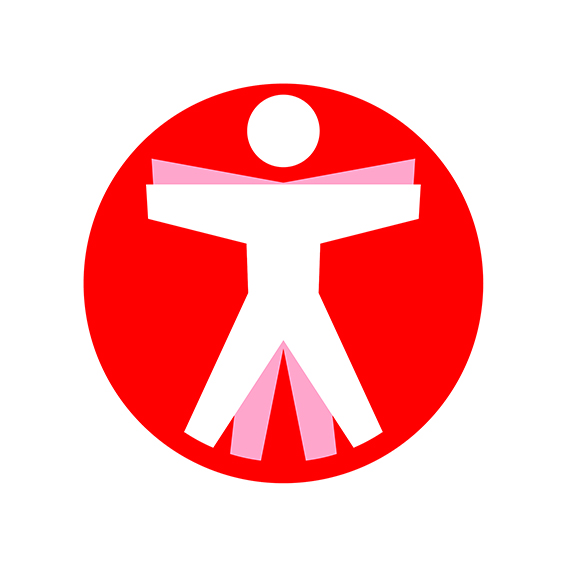 Join The Book of Man
Sign up to our daily newsletters to join the frontline of the revolution in masculinity - plus be the first to read columns by Professor Green and Jason Fox.