A Sustainable Cocktail for Earth Day
Bruichladdich have teamed up with Scarfes Bar to create a limited edition cocktail for Earth Day on April 22nd.
In celebration of Earth Day on April 22nd, the team at Rosewood London's award-winning Scarfes Bar have created a limited edition serve for the month of April in partnership with Bruichladdich's The Classic Laddie whisky.
'Let it Bee' ,which will be available as a special cocktail of the month for April and then will feature as a regular on Scarfes Bar new menu, has been skillfully crafted with sustainability in mind directly from the beehives residing at Rosewood London's rooftop.
Martin Siska, Director of Bars at Rosewood, says of the collaboration, 'At Rosewood London we celebrate bees all year round with our very own hives on our rooftop, as they are vital to biodiversity preservation. The Let it Bee cocktail in partnership with Bruichladdich has a nectar-like sweetness from bee pollen cooked in our property's honey, served with a bubbly souffle-like top hat.'
Bruichladdich is the first B Corp Scotch distillery, meaning they use their business as a force for good, putting people and the planet in line with profit when it comes to decision making. Each bottle of their Classic Laddie has a unique code on the bottle, which can be entered on the Bruichladdich website to see the unique whisky recipe including the barley provenance and cask types of each batch, demonstrating the distillery's pledge of transparency in action. Furthermore, Bruichladdich have made a charity donation to the Bumblebee Conservation Trust – a charity dedicated wholly to saving the UK's bumblebee. They have lots of projects to help enhance our understanding of bumblebee ecology and conservation and increasing the quality and quantity of bumblebee habitat.
This delicious concoction of Bruichladdich, Italicus, Bee Pollen, Acorn & Pineapple Soda evolves with each sip, fresh notes of pineapple join the distinct nuttiness of acorns, in a geniusly composed handmade soda. Fruity, but complex, this drink is creamy and silky smooth and a must try at Scarfes Bar from 22nd April for £20.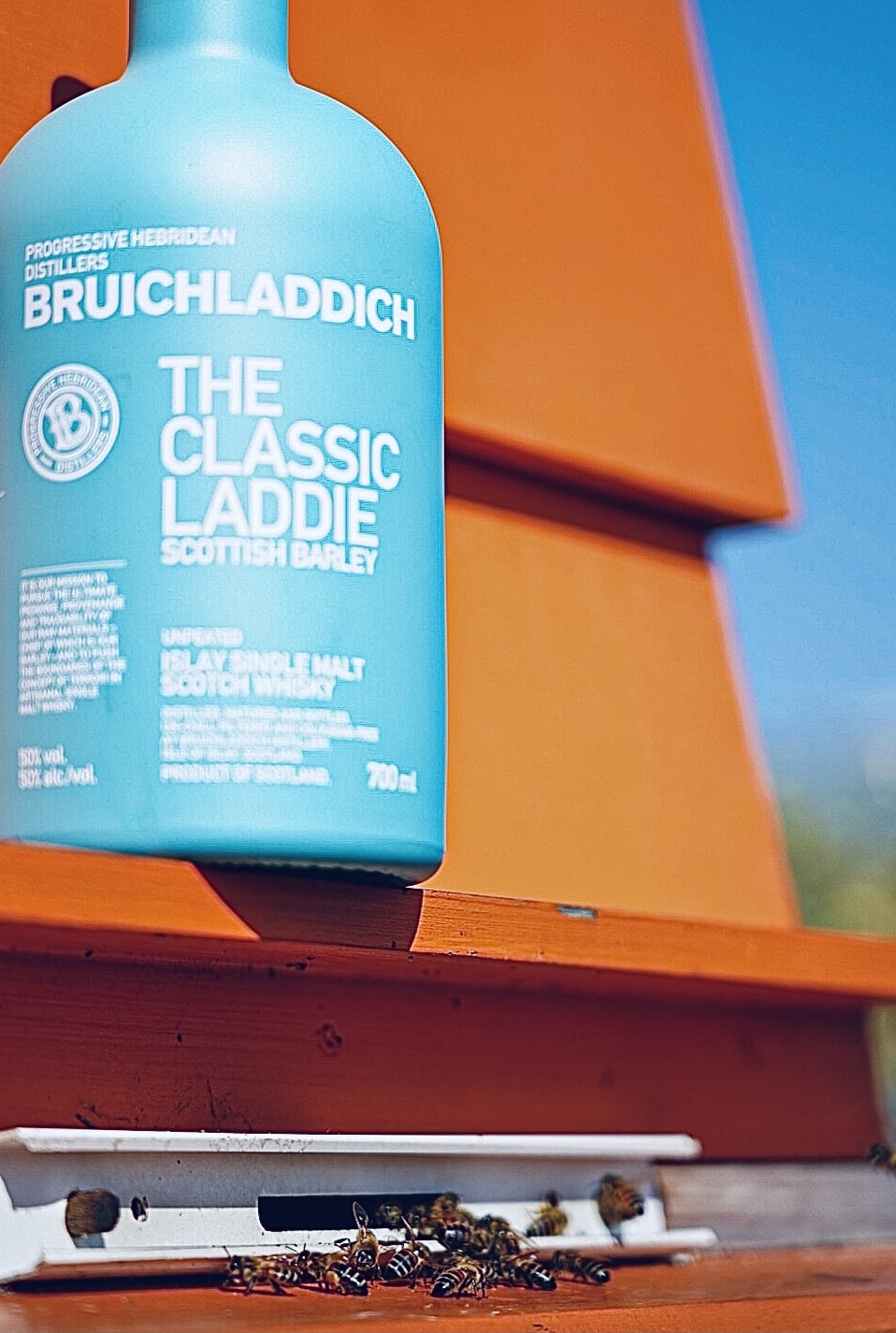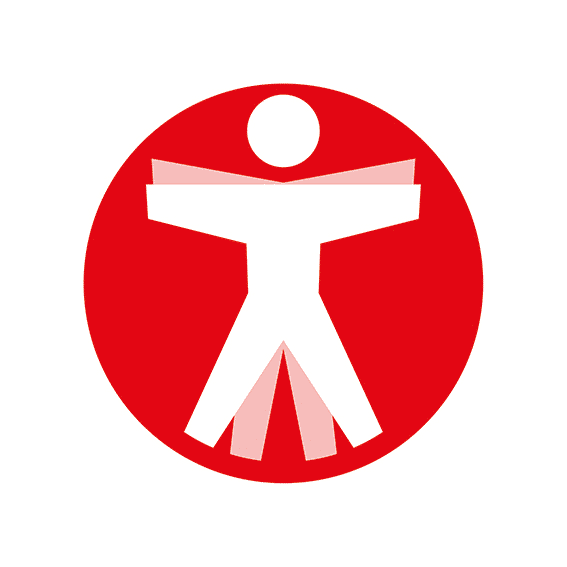 Join The Book of Man
Sign up to our daily newsletters to join the frontline of the revolution in masculinity.