The Disruptor Chefs: Sam Ashton Booth
Sam Ashton Booth has worked at Restaurant Gordon Ramsey, Marcus Wareing The Ledbury, Alain Ducasse at The Dorchester and Michael Caines at Gidleigh Park. His latest position is at Stem in Mayfair where he intends to disrupt the classics.
Where do you currently cook? I'm currently cooking at Stem restaurant Mayfair.
Describe your cooking style: I haven't found my style 100% just yet, but it's slowly growing each day.  If had to describe it in three words I would say clean, clever and exciting.
What kind of chef are you in the kitchen? As a chef I am very hands on, and always the first in and the last out.  I like to motivate and inspire all my chefs, no matter what level they are at. I am very, very passionate… maybe a little too much at times and if you ask my team I'm sure they'd say I'm a little crazy!
What did you want to be when you were growing up? All I ever wanted to be was a footballer, and I turned out to be quite good, but I found my love of the kitchen and that was that.
How did you get to where you are today? I got here with hard work, sacrifice, and a lot of drive and passion. Towards the end of my last year at college one of my teachers told me I was one of the most naturally gifted students he had ever seen.  That has stayed with me ever since and I knew then I didn't want to be anywhere else. I don't consider myself a rebellious chef, which is sometimes  someone trying too hard to gain attention and that's not me! But I do like to rebel in my cooking by experimenting with ingredients that don't normally go together to excite the guests and get them talking which is fun.
What would you consider a trend in the food industry for 2019? I think the food trends for 2019 will remain where they've been in last couple of years.  Less fine dining and stuffy atmospheres and more relaxed restaurants with good, solid cooking, affordable prices and good wine.
Is there an area of the food industry that needs disrupting? Something really important to me is the need for more mental health awareness in the industry.  Support for chefs of all ages needs to be more accessible, offering a place where people feel they can open up and talk.
Signature dish: Our current allotment vegetables with parmesan water means a lot to me.  This dish is mainly based around what my good friend Wiggo is growing in his allotment.  He's a legend.  It took a lot of trial and error, but we are there now.
Last supper: The last supper I had was beans on toast with loads of grated mature cheddar.
Favourite place to cook: My favourite place to cook is of course STEM kitchen.
Who would you like to cook for? I would love to cook for my late Mom. She never got the chance to see me cook or try my food.  It would have been nice to see what she thought.
Who would you like to cook for you? I would happily cook for anybody. But I'm always cooking so I'd also be happy for anybody to cook for me and give me a break.
Food hero growing up? Tom Aikens is my food hero, and my biggest regret is never going to work for him. He is everything any young chef should aspire to be – pure hard work.
Most memorable meal you've had? My most memorable meal would be between Per Se in New York and Amass in Copenhagen.  They were both incredible on different levels.
Favourite wine? I don't like wine.
Where would you hold your 100th birthday party? 100th Birthday?  No chance! Not after what I've put my body through. I don't think I'll live to see that day.
What's your go-to dinner for one? Roast chicken salad. Delicious, especially washed down with an ice-cold glass of summer fruit water.
What makes you angry about your industry? Young chefs who think they know it all now but aren't willing to put in the hours or the graft.  It's a shame, so many of them want more money and better positions, but they seem to miss the link between hard work and reward.
What do you love about your industry? What I love about the industry is the fact that you have a group of passionate people who push themselves on a daily basis and strive to be better each day to bring joy and pleasure to the guests.
Read more on our disrupter chef series.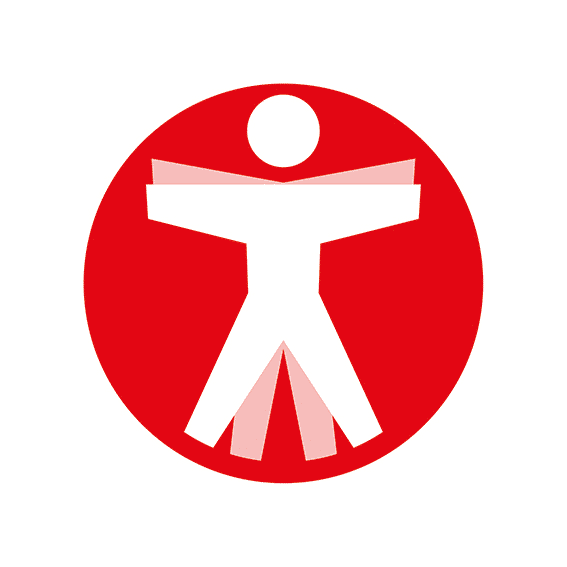 Join The Book of Man
Sign up to our daily newsletters to join the frontline of the revolution in masculinity.