Watch – How To BBQ A Taco Burger
Cult chef DJ BBQ - shows us how to BBQ a taco burger. In the rain, the good old British way. Although he's American.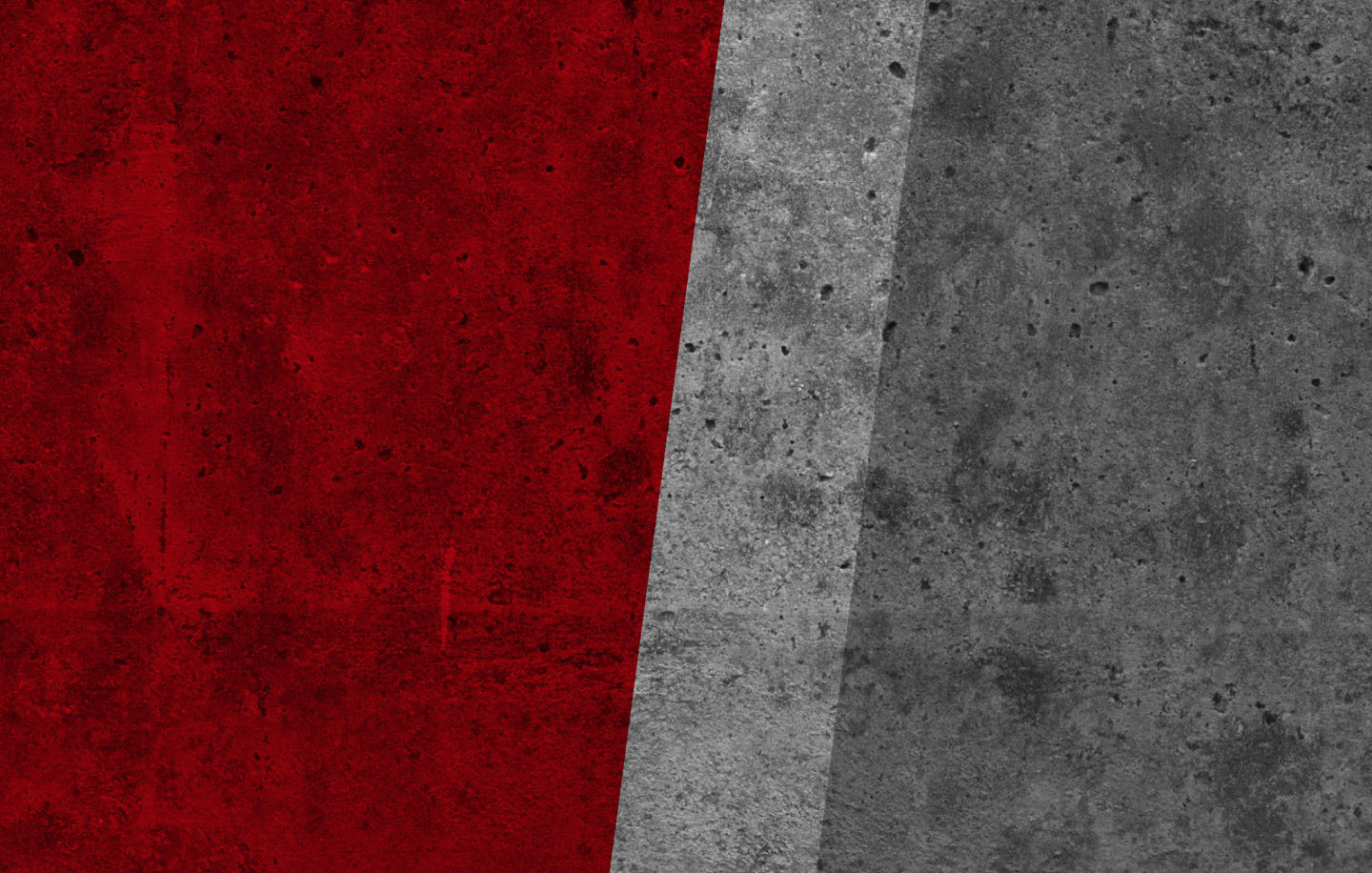 JOIN THE BOOK OF MAN
Sign up to our schedule of newsletters, for the best of The Book of Man, and a curated mix of entertainment, information and left-field Ideas for the forward-thinking man. Plus, read Professor Green's columns first!