The Disrupter Chefs: Martin Morales
Morales' successful restaurant Ceviche, incredible Peruvian food in Soho (followed by Andina in Shoreditch), has been a hot seat since its launch in 2012. If anyone is an inspiration for enterprise, persistence and passion it is Martin Morales.
Where do you currently cook? I work with our Executive Head Chef developing dishes in all our Ceviche kitchens. And I cook for my family at home! Both are fun.
Describe your cooking style:  I look for great flavours, I'm creative, think out of the box, study traditions and I'm very resourceful.
What did you want to be when you were growing up? An archaeologist. I have always had a fascination for the origin of old things, the stories behind them and finding them particularly cultural items.
How did you get to where you are today? By working hard, being nice to people, being creative and constantly asking myself 'what do you love doing?' and following my gut feel. My two loves are food and music, and I've had a career producing record for top music artists as well as in the last six years, working at my company Ceviche Family, as a chef and restaurateur at our Ceviche and Andina restaurants.
Was there a place or meal that changed everything for you? 1982, as a kid, with my great aunts in Lima. Watching them cook a meal one Saturday which blew my mind so much so I always wanted to become a chef from then on. My team and I pioneered Peruvian cuisine when no-one knew about it, cared for it, nor supported it. But we did. And we cook it and present it stylishly and exquisitely.
What would you consider a trend in the food industry for 2019? Maca – a Peruvian root full of nutrients; it's delicious and revitalising.
Is there an area of the food industry that needs disrupting? Yes, lunchtime. We need to slow down, create beautiful moments and chill a little during the day. STOP running and meditate. And take time to talk, meet and eat lunch with friends in nice places.
Signature dish: Don Ceviche
Last supper: Chicken Soup
Favourite place to cook: My home
Who would you like to cook for? Nelson Mandela RIP
Who would you like to cook for you? Gregory Porter
Food hero growing up? Auntie Carmela. My birthday BBQ when I was eight years old. Auntie Otilia made me a football shapes cake, Auntie Carmela cooked her famous chicken wings and I was surrounded by friends and family in Lima.
Favourite wine? I drink Pisco. A kind of fortified wine that's distilled like brandy. Its Peru's national drink. Quebranta grape is best and Pisco 1615 is my favourite distillery. And Chilcano my favourite pisco cocktail.
Where would you hold your 100th birthday party? Overlooking the Pacific Ocean, on a calm beach south of Lima, watching surfers and eating fish: in a ceviche, soup, grilled and also fried. Any way and every way!
What's your go-to dinner for one? Chicharron Sandwich. Confit pork sandwich with fried sweet potato, tomato and onion salsa and amarillo chilli mayo.
What makes you angry about your industry? Racism and elitism. I see it manifested subtly in other restaurants, and not so subtly in gastronomic institutions, in the press and on TV.
What do you love about your industry? That humble people can create a delicious business which is loved by others just by cooking traditional food. You don't need to study to be a great chef; you just need a great teacher – it could have been your mum or auntie – who has taught you how to respect ingredients, mix them together to create yummy dishes, and how to be generous and honest to customers and staff.
Read more about our disrupter chef series.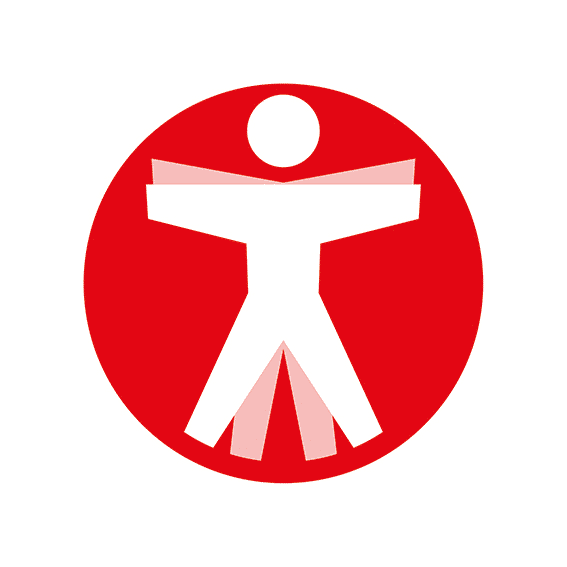 Join The Book of Man
Sign up to our daily newsletters to join the frontline of the revolution in masculinity.