The Disruptor Chefs: Patrick Powell
Irish chef Patrick Powell's CV is impressive, Wild honey, Demetre at Tower 42 and then head chef at Nuno Mendes's Chiltern Firehouse. His next project is a new restaurant at Manhattan Loft Gardens in Stratford, East London.
Where do you currently cook? I am in the process of opening a restaurant at Manhattan Loft Gardens in East London's Queen Elizabeth Olympic Park. Based on the 7thfloor, the restaurant opens up onto an incredible garden and will be completely unique to anything else in London.
Describe your cooking style: Seasonal and product driven.
What kind of chef are you in the kitchen? I always try to lead by example. Set the pace and standard. But I also like to have fun and make sure everyone enjoys what they are doing.
What did you want to be when you were growing up? I knew I wanted to cook from an early age and once I got a job washing pots in my early teens there was no looking back.
How did you get to where you are today? Lots of hard work and travelling. Whenever I felt I achieved everything I could at a restaurant, I left, moved somewhere else and dropped down a position. My current job came about when I had a conversation with Harry Handelsman, the owner of the previous restaurant, when I was head chef at The Chiltern Firehouse. We both had a similar vision of a destination restaurant where hospitality is the main focus. An institution.
Was there a place or meal that changed everything for you? The restaurant I worked at in Melbourne (Cutler & Co) was a real eye opener for me. I went there thinking I knew it all. The head chef quickly reminded me I didn't. it was a good learning curve.
What would you consider a trend in the food industry for 2019? Good old-fashioned hospitality.
Is there an area of the food industry that needs disrupting? Kitchens where staff get bullied.
Signature dish: Still working on it.
Last supper: Lamb Offal Flat bread at Black Axe Mangal.
Favourite place to cook: In my back garden.
Who would you like to cook for? I always like to cook for friends.
Who would you like to cook for you? My grandmother. She has passed away but I would give anything to taste one of her stews or roasts again.
Food hero growing up? Probably Marco Pierre White. I got my hands on a copy of White Heat at a young age.
Favourite wine? Matassa Blanc.
Where would you hold your 100th birthday party? I doubt I will make it to 100.
What's your go-to dinner for one? Lunch at Lyles is a great solo dining spot.
What makes you angry about your industry? Bullying. It has led to a serious staff shortage.
What do you love about your industry? Hospitality. Essentially you get to earn a living from making people happy.
Follow @manhattanloft for updates
Read more on our disrupter chef series.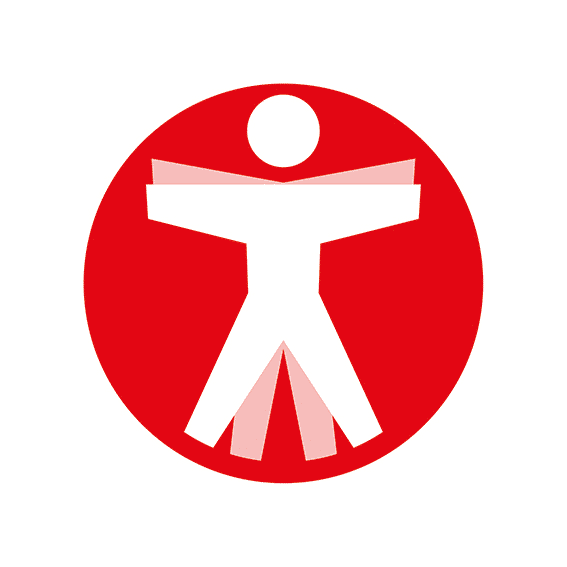 Join The Book of Man
Sign up to our daily newsletters to join the frontline of the revolution in masculinity.