Fatherhood Debate at The Festival of New Masculinity
Papa Pukka and author James Millar will be joining us for the final Self-Care Sunday to discuss representations versus the reality of being a dad today.
There was a time when saying you enjoyed being a dad and loved your kids was a surefire way to anti-#bantz oblivion and social exclusion everywhere apart from the chewing gum plastered kerbs outside schools and nurseries. That time was last week.
But things are changing somewhat, we hope. As we broaden out the parameters of what a man can and can't be in the modern age, fatherhood is one of the crucial areas in this sociological change. If we want equality in the workplace – and we do – then it means more responsibility for men at home with the kids. If we want more emotional development in our lives, it means more nurturing of kids. If we want to forge a better future for the country, it means more time educating our kids. Ah, you get the idea. More time that dads spend with their kids is good for everyone, mostly the kids (you'd hope).
Not that it's easy. It's not easy to be a dad and it's not easy for your workplace and colleagues to understand that you might want to devote more time to trying to be a great dad.
To look at these matters and more aspects of being a father today, we are holding this special Self-Care Sunday at The Book Club on 10th March.
We are delighted to say author, podcaster, inst-star and TED talker Papa Pukka AKA Matt Farquharson will be joining our panel, alongside journalist James Millar, whose recent book 'Dads Don't Babysit: Towards Equal Parenting' is one of the key texts on this matter. He also wants Daddy Pig dead.
You can buy your tickets by clicking through here. 
Ticket price includes brunch, and proceeds will go to CALM.
Our partners for the event are SEB MAN, a new brand aiming to shatter stereotypes around men. They will be providing grooming and goodie bags at the event.
Vegan beer brand. Freedom Brewery will be supplying the beer.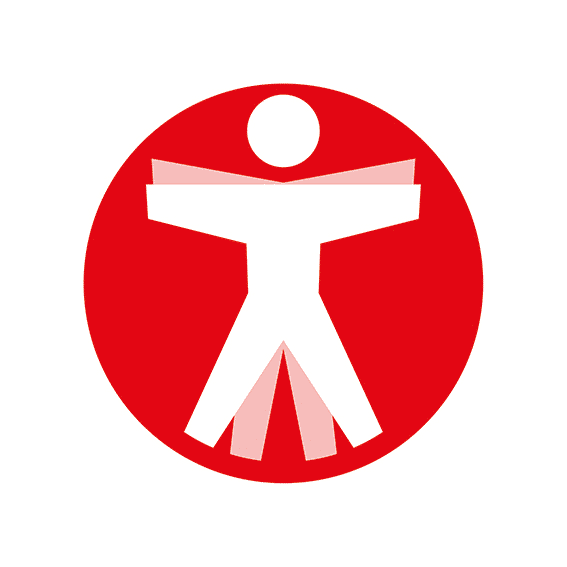 Join The Book of Man
Sign up to our daily newsletters to join the frontline of the revolution in masculinity.