Fast News: Breathalyser Biopsy Could Save Thousands
A cancer breathalyser is being tested in the UK - plus, Apple blame Trump for sales forecast slump, Google develop 'Minority Report' tech, and men call for a male birth control pill.
Cancer breathalyser tested
A breathalyser device that can detect cancers early is being trialled in the UK. Addenbrooke's Hospital in Cambridge is running a two year trial involving 1500 people – some health, some with cancer – and are hoping the 'Breath Biopsy' will save thousands of lives. The airborne molecules collected in the test will be analysed and if the device is accurate and reliable it could be made available to GPs. Bill Boyle, chief executive of Owlstone Medical which developed the device, said, "The concept of providing a whole-body snapshot in a completely non-invasive way is very powerful and could reduce harm by sparing patients from more invasive tests they don't need."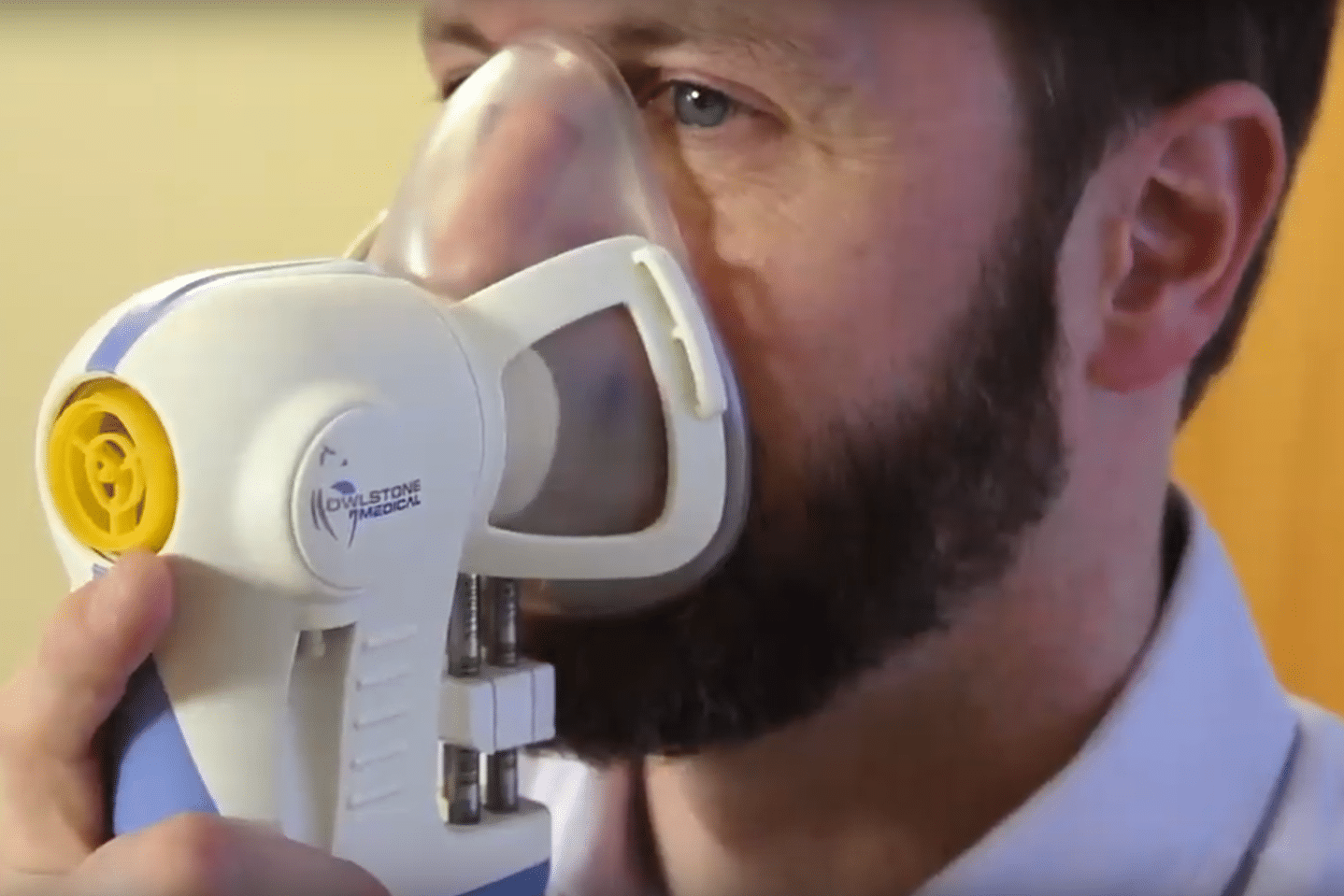 Apple blames Trump
After Apple slashed its sales forecast from £74bn to £67bn and said trade tensions between the US and China, which has seen a sales slump in the region, was to blame. Apple CEO chief Tim Cook said, "We believe the economic environment in China has been further impacted by rising trade tensions with the United States." And the White House agreed! White House Council of Economic Advisers chief Kevin Hassett said Donald Trump was determined to pressure the Chinese government into a new trade deal and warned in the interim, "It's not just going to be Apple, there are a heck of a lot of US companies that have sales in China that are going to be watching their earnings being downgraded next year until we get a deal with China."
'Minority Report' moves closer
Google's Advanced Technology and Projects lab has been developing motion sensors that could be used to control televisions, smart phones and computers without touching them, just as Tom Cruise's character does in the film. Called Project Soli it has now been given a ruling by the Federal Communications Commission in the States to develop higher powered versions of the technology, which is based on radar hardware, essentially bringing closer the very real possibility of the tech becoming available to consumers.
Men want male birth control
A new survey by Singlecare has found that 40% of men want male birth control and most men and women think birth control should be a shared responsibility. Currently only 4 out of 20 forms of contraception put the responsibility on men, but according to the survey of 1000 people men are willing to step up. The most preferable form of male birth control would be a daily hormonal pill which reduces sperm production. The second most popular was an injection into the scrotum.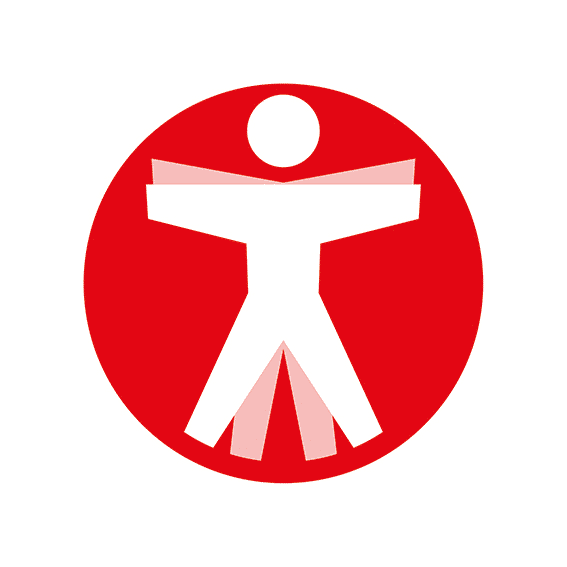 Join The Book of Man
Sign up to our daily newsletters to join the frontline of the revolution in masculinity.