Fast News Edit: Donald Trump is "an idiot", and more…
Top headlines: Trump aides took papers off his desk over National Security concerns; Ronaldo's Juve salary revealed; how to fall asleep in 120 seconds; new iPad Pro images leaked.
Trump is a National Security Threat
This was the view of his own White House aides, according to a new book by legendary journalist Bob Woodward. The book, titled 'Fear', says Donald Trump's aides removed official papers from his desk so he couldn't see or sign them, as part of a nervousness around national security within the executive brand surrounding the President. According to the Washington Post who have seen an early copy of the book, this nervousness was the result of various encounters where Trump disregarded or had no interest in intelligence matters. On one occasion Trump asked a National Security Council why they were spending money in Korea to detect a North Korean missile launch – "We're doing this in order to prevent World War 3," Defence Secretary Jim Mattis told him. Mattis later told colleagues the President had all the understanding of "a fifth or sixth grader." Meanwhile Woodward writes the Chief of Staff John F Kelly said in a small meeting, "He's an idiot. It's pointless to try to convince him of anything. He's gone off the rails. We're in Crazytown. I don't even know why any of us are here. This is the worst job I've ever had." The book is out next month.
Ronaldo's salary unveiled
This is how much Juventus are paying him according to the list of players wages released by Serie A:
£28m after tax, a year.
Which works out as £538,000 a week.
This dwarfs the other players in Serie A – the next best salary is that of Gonzalo Higuain who earns £8.6m a year at AC Milan. A relative pittance.
And he hasn't even scored yet.
Fall asleep in 120 seconds
A method used by the US military to help people fall asleep has gone viral on blogging site Medium. Developed by the US Navy Pre-Flight School, the method was taught to pilots and resulted in 96% of them being able to fall asleep in two minutes or less. Here's what you do:
Blank your mind
Drop your shoulders and relax your arms
Breathe out and relax your chest. Then your legs.
For the next 10 seconds, clear your mind. Imagine you're in a pitch-black room or on a couch. Saying "don't think" to yourself over and over again helps too.
That's it.
Using that sequence should get you off to sleep in 120 seconds. Worth a go…
The New IPad Pro
Have a sneak preview of the new Apple product looks, courtesy of OnLeaks. It's all straight edges and no curves.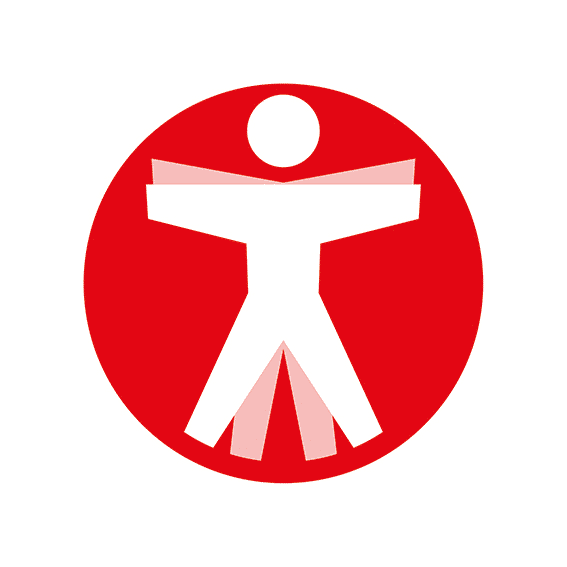 Join The Book of Man
Sign up to our daily newsletters to join the frontline of the revolution in masculinity.