Fast News: 5G is set to change the world
2019 will see the next generation of wireless networks, and 5G really does look revolutionary. Plus, the rest of the day's most intriguing news stories.
5G is coming
This year will see an upgrade in wireless fifth generation cellular networks, or 5G, that will have far-reaching consequences across industry, security systems, gaming, artificial intelligence, shopping, more lightweight VR, and of course increase your mobile internet speed to the next level – 20 times faster, according to experts. Samsung have already demonstrated a 5G smartphone prototype, although Apple aren't expected to get involved until 2020. But with everything from remote surgery to traffic communication set to be revolutionised, this is world changing stuff.
Mental Health staff targets missed
According to NHS workforce figures, only 1,524 extra mental health staff have been appointed a year after the government promised to increase the number by 21,000 by 2020. The extra staff were supposed to include psychiatrists, mental health nurses and therapists, in order to treat one million more people.
Shadow mental health minister Barbara Keeley said, "This government's failure to act on the mental health workforce crisis could threaten to turn the burning injustice of mental ill-health that the prime minister pledged to tackle into a raging inferno."
This when amidst the mental health crisis, a poll in the Guardian of UK family doctors found 99% feared under-18s would come to harm as a direct result of the long delays to obtain mental health treatment.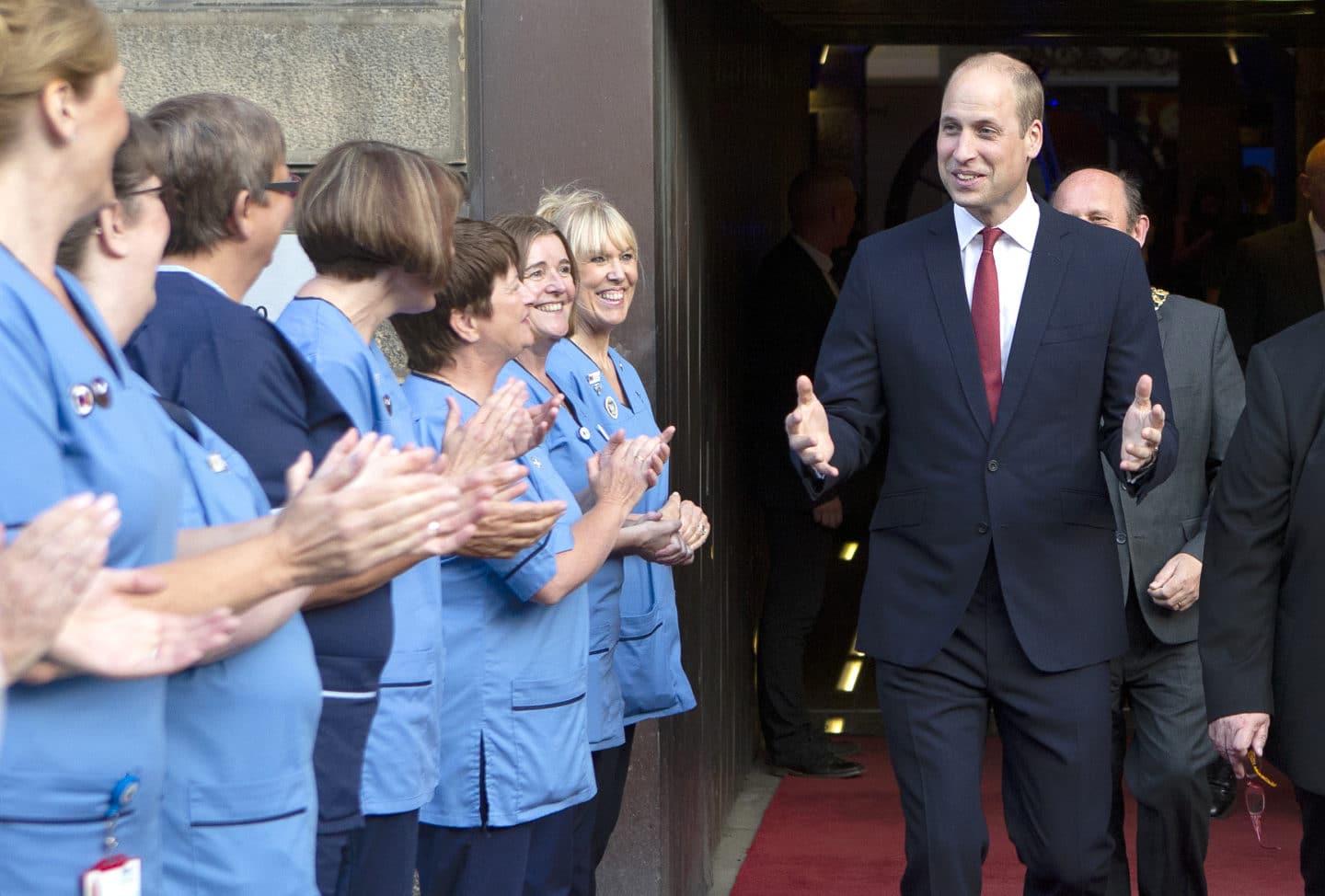 John Kelly's farewell interview
The former White House Chief-of-staff John Kelly has given an interview with the Los Angeles Times as he leaves the Trump administration today. He told them his rocky tenure was best measured by what the President did not do when Kelly was at his side – in other words, his job was mostly to stop Trump from withdrawing from Afghanistan and South Korai, as well as NATO. Only after he resigned did Trump withdraw troops from Syria. Kelly, the man in charge of the tough policing on the Mexican border, even distance himself from Trump's government shutdown over the building of the wall there, saying, "To be honest, it's not a wall."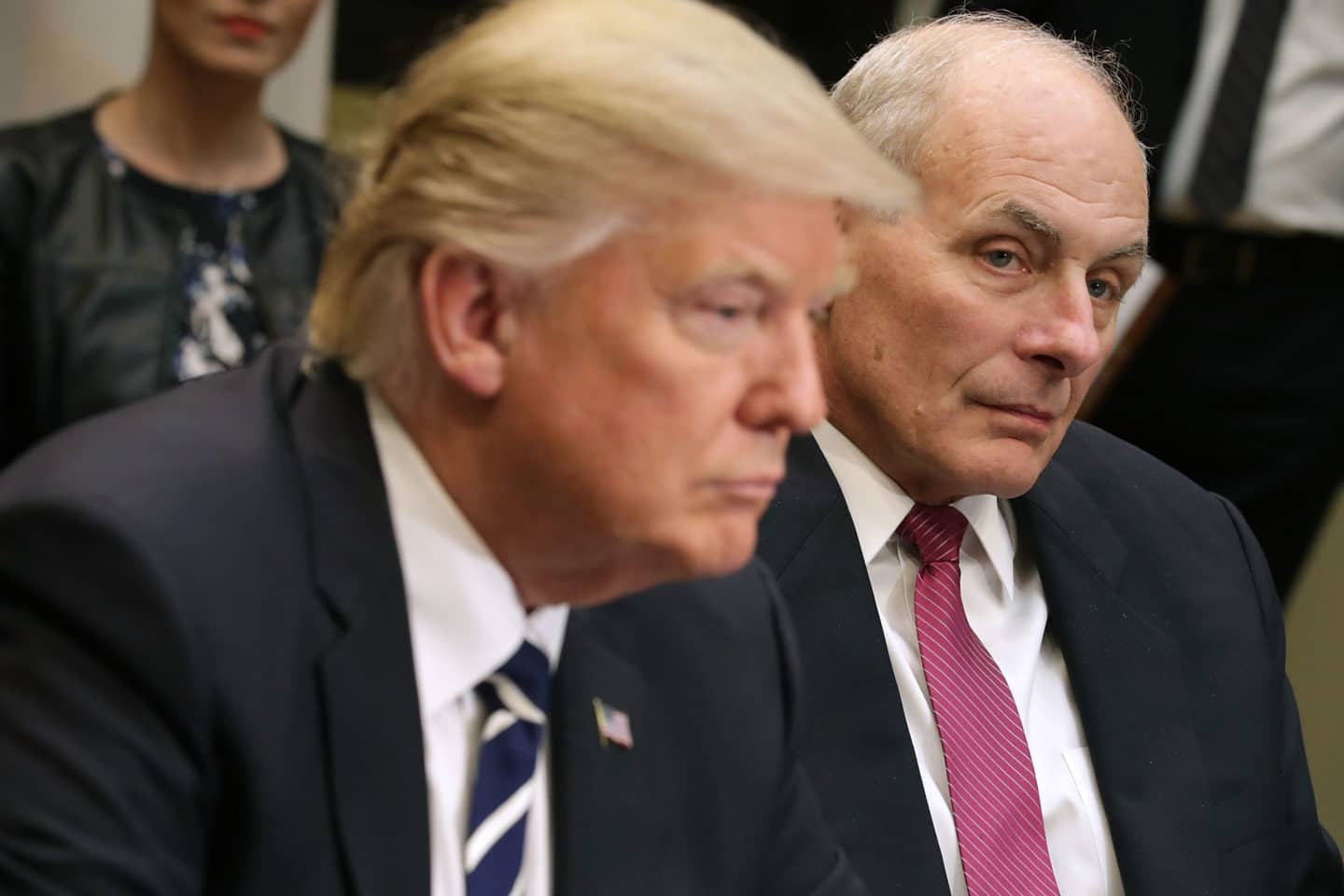 Dry January
The Week are looking into the benefits of dry January – a study by UCL found 79% of participants saved money, 62% had better sleep and more energy, and 49% lost weight." – and the limits – some experts say drinkers with serious addiction problems are unlikely to find much support this way – of the popular endeavour. They also report that it originated in Finland in 1942, with a programme called Raitis tammikuu (Sober January) to help the war effort against the Soviet Union.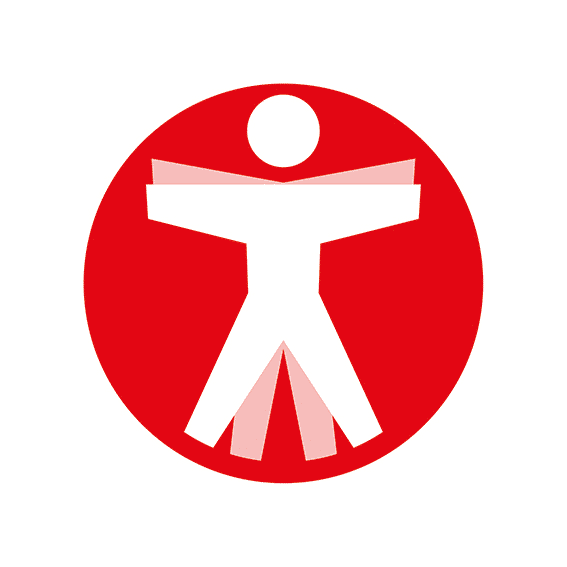 Join The Book of Man
Sign up to our daily newsletters to join the frontline of the revolution in masculinity.