Goodbye 'Game of Thrones', hello 'Game of Thrones' prequel…
Fast news: Game of Thrones prequel expands cast - plus, Weinstein trial set for May, the average UK household debt is revealed, and commission says 3 million new homes need to be built in the next 20 years to avoid a dangerous living crisis.
Game of Thrones prequel takes shape
Jamie Campbell Bower, Denise Gough and Naomi Ackie (who is also in Star Wars: Episode IX) are joining Naomi Wats and Josh Whitehouse in the Game of Thrones prequel in the works at HBO. SJ Clarkson, who directed Collateral for the BBC is on board for the pilot and to executive produce. The new show takes place thousands of years before 'Game of Thrones' (which starts its final season in April), and chronicles the descent from the golden Age of Heroes to its darkest hour. Jane (Kiss Ass) Goldman is the co-creator of the project along with George R.R. Martin.
Weinstein trial set for May
Harvey Weinstein's sexual assault trial will begin in New York on May 6th. He faces five counts of non-consensual encounters with two women. He is reportedly fighting insurers who are refusing to pay his legal fees, and is having to fund everything himself as Hollywood has turned its back on him. Your heart bleeds.
Housing crisis requires 20-year plan
A cross-party report by MP's says England needs 3 million new social housing homes by 2040 to avoid millions of people living in dangerous, overcrowded conditions. The independent commission concluded an extra 1.27 million homes for those in the greatest need, including the homeless and disabled people, another 1.17 million are needed for 'trapped renters' – it says half of young people will never be able to afford to buy their own home – and the rest are needed for retired pensioners who can't afford household costs.
The average UK debt is…
The average UK debt is £15,385 per home, and have risen by an average of £886 in the past year. Unsecured debt as a share of household income is now at 30.4%. Analysts are blaming all this borrowing on austerity measures which have hit while wages haven't risen. The TUC General Secretary said, "The Government is skating on thin ice by relying on household debt to drive growth. A strong economy needs people spending wages, not credit cards and loans."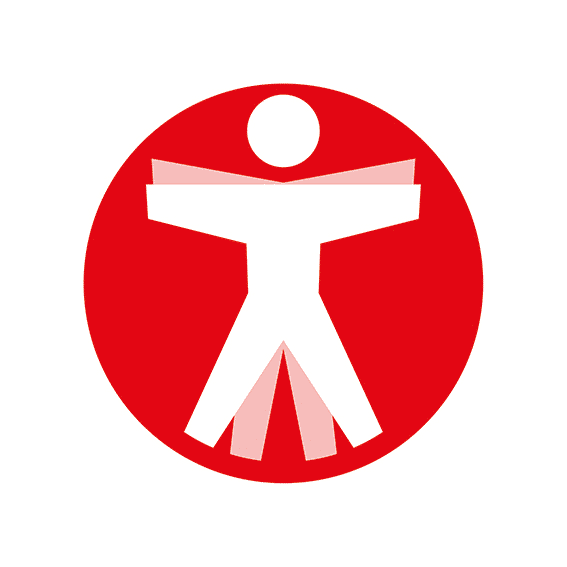 Join The Book of Man
Sign up to our daily newsletters to join the frontline of the revolution in masculinity.