Fast News Edit: Navratilova on 'What Serena Got Wrong'
Fast news edit: Navratoliva on Serena Williams, The Predator's sex offender scandal; Hector Bellerin on homophobic abuse; dangerous waiting times for children with mental health issues.
Williams 0, Navratilova 40
Martina Navratilova on 'What Serena Got Wrong' – interesting perspective on the rules of tennis. Writing in the New York Times, the former champion says, "I don't believe it's a good idea to apply a standard of "If men can get away with it, women should be able to, too." Rather, I think the question we have to ask ourselves is this: What is the right way to behave to honor our sport and to respect our opponents?"
Long Waits for Children With Mental Health Issues
The Independent are reporting that NHS waiting times for mental health treatment means 75% of young people have their condition deteriorate before they can receive treatment.
The Predator's Predator
Actor Boyd Holbrook has expressed support for castmate Olivia Munn after it was revealed that a registered sex offender was cast in The Predator, and featured in a scene opposite Munn. The scene was deleted from the film after Munn discovered his history and complained but says the studio Fox didn't return her calls for two days and she had no apology from director Shane Black.
Homophobia alive and well in the stands
Arsenal defender Hector Bellerin has revealed he has been subject to homophobic abuse online and in stadiums. He told The Times he's grown a "thick skin" but the abuse does get to him, and is purely based on him acting a little differently.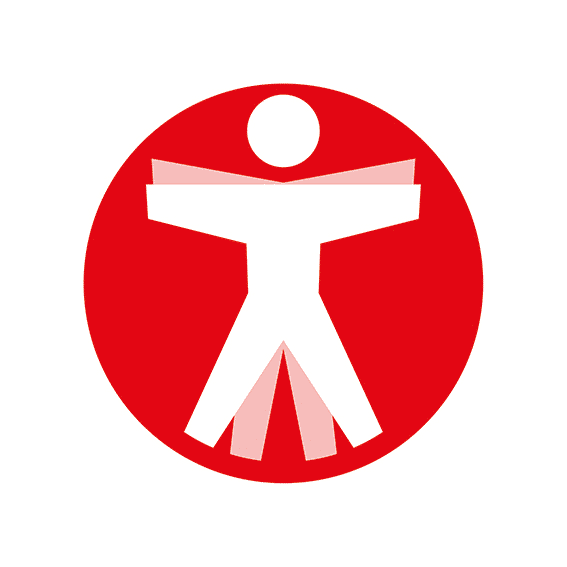 Join The Book of Man
Sign up to our daily newsletters to join the frontline of the revolution in masculinity.