Octopuses on MDMA in questionable experiment
Fast news edit: octopuses given MDMA in questionable scientific experiment; new Bond director is True Detective guy; Macron calls Brexit leaders "liars"; Serial podcast is back.
Octopuses on ecstasy
In an experiment at John Hopkins university, octopuses were given doses of MDMA and then tested to see how sociable they subsequently became. Perhaps predictably, they became far more tactile while each other and hugged their own cage. But what did they actually learn that was useful? Was it ethical? The National Geographic ask these very questions.
Brexit joy
French president Emmanuel Macron has called the leaders of the Brexit "liars" in a press conference. Brexit was "pushed by those who predicted easy solutions…Those people are liars. They left the next day so they didn't have to manage it." He made it clear Theresa May would need fresh proposals for the next summit in October. Meanwhile there are polls showing that if Labour promised a new Brexit referendum, they may grab power.
New Bond director
Take a look inside the mind of Cary Fukunaga, the director taking the reins of Bond25, with this interview around the exciting new Netflix show Maniac. Fukunaga's best known for directing True Detective's top episodes in season one.
Serial is back
The podcast which started the podcast boom is back. The first episode of Serial season 3 is now out, and follows not one case, but a number, as it centres around the Cleveland Justice Centre in an effort to expose the prejudices and problems as justice is meted out day-to-day. Doesn't sound thrilling, but it is.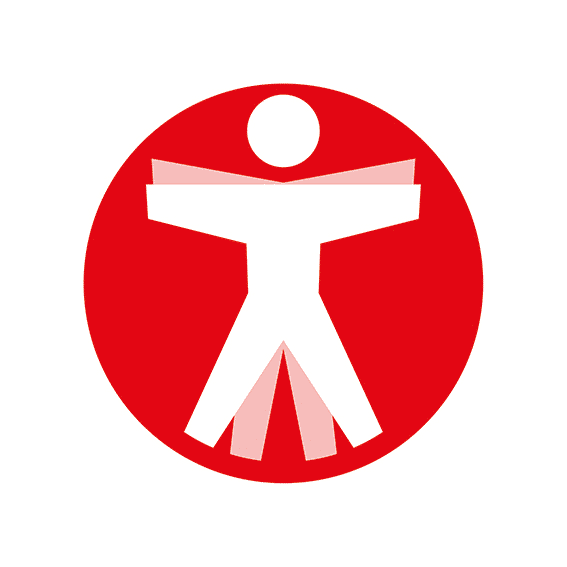 Join The Book of Man
Sign up to our daily newsletters to join the frontline of the revolution in masculinity.