BOM Editor Martin Robinson introduces our winter special with our partners Mount Gay rum...aiming to bring some sunshine at the end of a dark year.
When you've spent most of the year in lockdown at home, tradition goes out the window – usually at Christmas it's all about cosy days on the sofa with loved ones, but most of us have exhausted the possibilities of cosiness at home and the thought of spending one more minute with immediate families brings a shudder to your spine. Which is why our thoughts are turning to escape…to faraway lands where the palm trees sway under burnt orange skies on endless balmy nights…
Thoughts turn to Barbados, where, if there is a lockdown, it'll be a lockdown where you're restricted to miles of white sand and gentle surf. Of course, we can't get there physically, but we can get there mentally at least, carried away over the seas via our senses…
Which is where the rum comes in. And not just any rum, but the oldest, the most authentic, the best: Mount Gay rum. The perfect companion to bringing some West Indies joy to jaded homes.
As you'll see over the following days, there's many intersections you can have with Mount Gay, from the straight up sip to Caribbean music. And then there's the cocktails. I don't know about you but Christmas in my home is all about finding a cocktail and committing to it for the duration of the period. 2018 was the White Russian Xmas, 2019 was Moscow Mule season, but this year it looks like things are going to truly take off.
Yes, we are delighted to be partnering with Mount Gay for a seasonal special this Xmas, for not only will it point you in the direction of perfect gifts, and afford a fascinating peek into one of the oldest brands in the world, but also provide you – and me – with some cocktail ideas to expand the range of drinking options using this liquid to truly get the party started. Because – and without wishing to jinx it – it seems that we will be allowed some extended family and friends mixing over a few days this xmas, so we really must make the most of it…this partnership will show you how.
So prepare for the season with drinks ideas, playlist recommendations and some beautiful shots of Barbados to print out and stick on your windows. Christmas cheer starts here…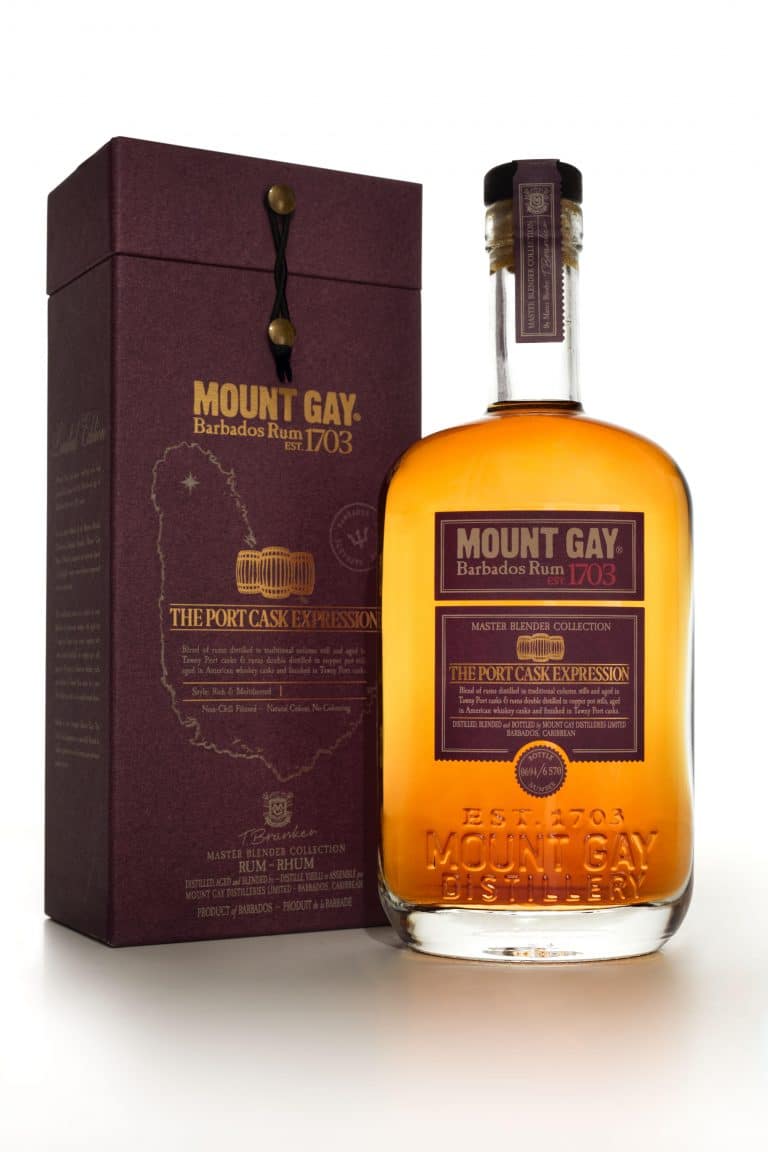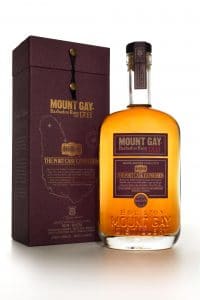 Mount Gay Port Cask Expression
A limited edition series by Mount Gay's Master Blender Trudiann Branker - a blend of rums aged for five years in Tawny Port casks, along with rums aged for 14 years in American whiskey casks for a year and finished in Tawny Port casks for a year. The result is something special...with rich, vanilla, caramel, nose and cherry, dried fruit and almond on the palate.
www.thewhiskyexchange.com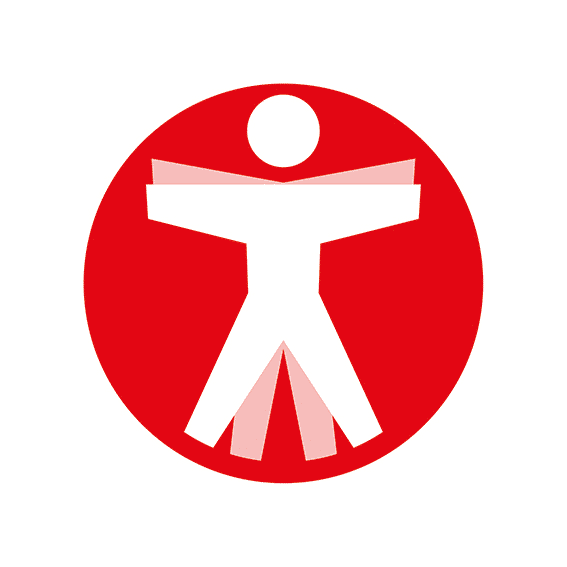 Join The Book of Man
Sign up to our daily newsletters to join the frontline of the revolution in masculinity.