Fast News Daily: is marijuana beer the future?
Top stories today: brewers race to own the marijuana beer market; the reinvention of F1; the first openly gay sports coach in the US, and is a Bond villain to blame for Boyle's exit from Bond25?
Is marijuana the future of beer?
Ceria Beverages is a new brewery in the States that is preparing to release cannabis beer on the market – a non-alcoholic drink which will give you a buzz. In 2019 they will release a light beer with a low dose of THC, and an IPA which delivers a stronger dose. Ceria is just one of a new wave of brewers intent on capitalising on the increase of edible weed sales, and making use of the close relation between cannabis and hops. And it's not just small brewers, Constellation Brands, who owns Corona and Modelo, and Molson Coors, have both invested in marijuana companies to make their own beverages.
The reinvention of F1
As the Bernie Ecclestone era comes to a close, the sport is undergoing a reinvention. New CEO Chase Carey is an American TV heavyweight who is looking to transform coverage of the support. His vision is to model F1 on the Super Bowl or a big fight in Las Vegas – ie a multi-day celebration which takes over a city. Wired report that he's aiming to also simplify the cars, make the racing more competitive and turn all the drivers into superstars. He's also updating it for the digital era, having put in place deals with Netflix for a documentary series and Twitter, for post-race live shows.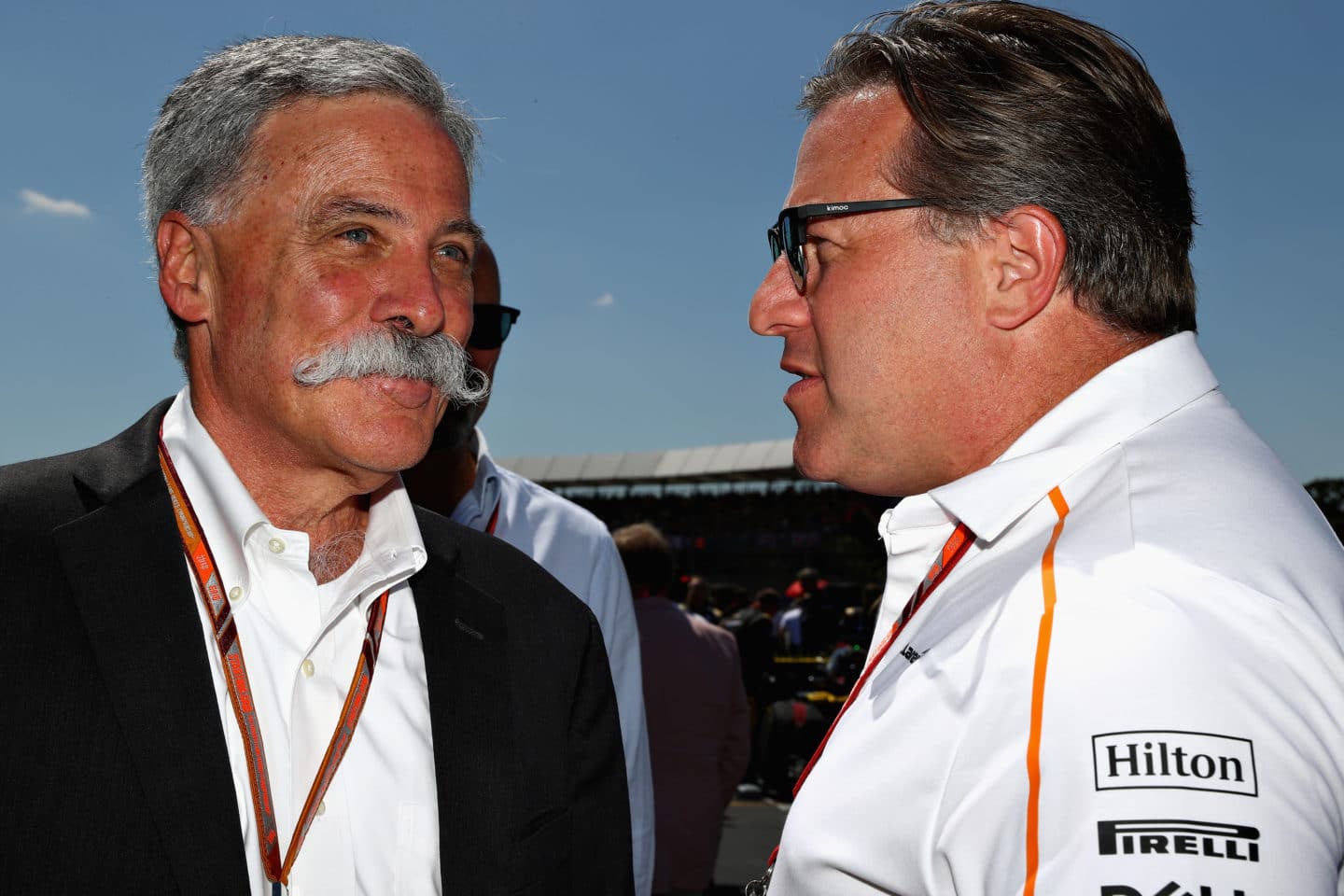 First Gay Sports Coach in the US
Curt Miller, basketball team Connecticut Sun's coach and general manager is the first openly gay professional sports coach in the US. He is a father of two adopted twin brothers, after one of them was convicted of armed robbery, Miller reassessed his life and stopped covering up his sexuality. Now he is openly talking about his life, saying "I missed out for decades on taking advantage to be a role model or inspiration, especially to a young male coach who might be struggling as I did, wondering if I could chase my dreams."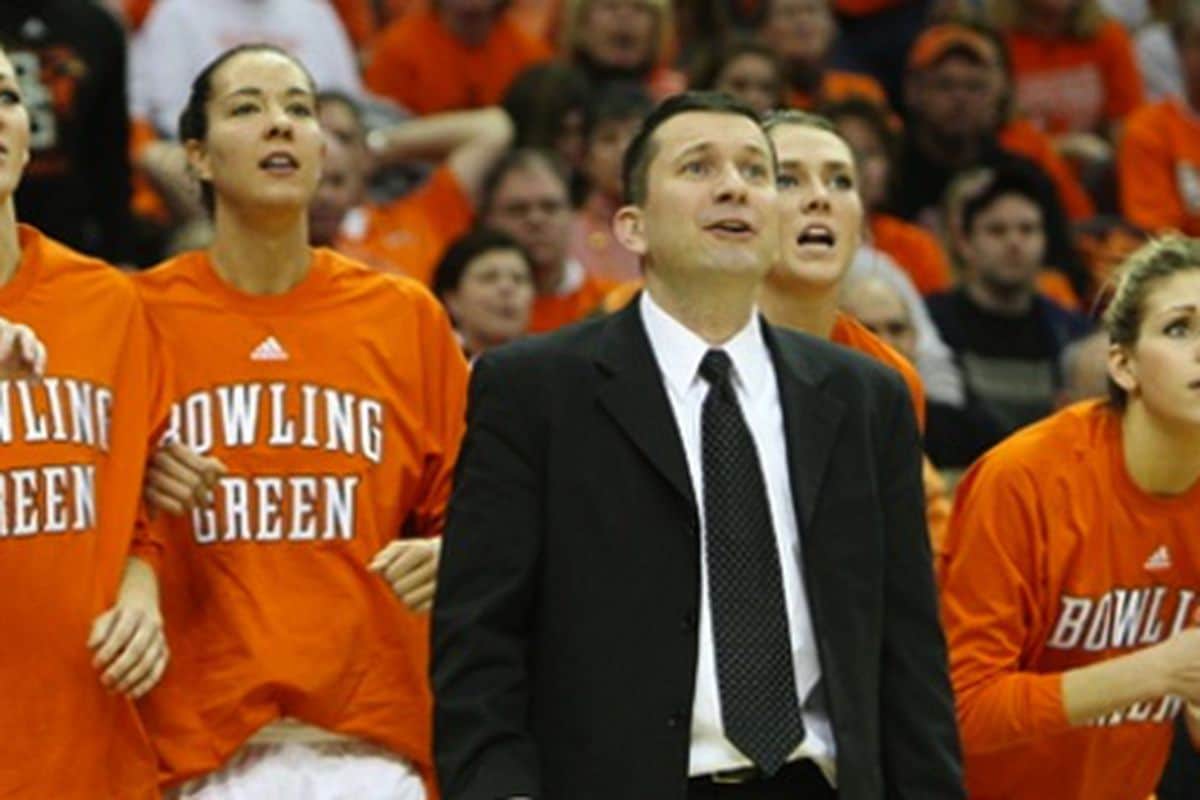 Was a Bond villain to blame?
Vanity Fair are claiming the reason for Danny Boyle's departure from Bond25 was the casting of the Russian villain. Boyle was after Tomasz Kot, the Polish actor in acclaimed and artistic new drama 'Cold War', which was deemed to left-field. The script about a modern day Cold War in Russia was also an issue, and yes, Boyle and Craig didn't get on. "It was telling the producers put his [Craig's] name on their release saying that Boyle has been sacked," said a source.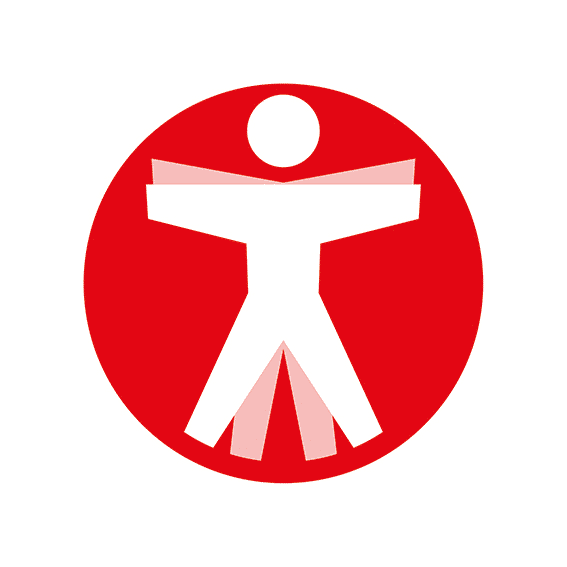 Join The Book of Man
Sign up to our daily newsletters to join the frontline of the revolution in masculinity.