Six non-alcoholic spirits you need to try
With 1 in 5 adults identifying as teetotal, we sip the non-alcoholic spirits set to take 2020 by storm...
Thanks to the rise of non-alcoholic spirits, you can now follow the siren call of the Mojito or Old Fashioned without fear of a disastrous conclusion.
As more people than ever ditch booze  – especially in the run up to the stressful Christmas period – drinks brands are launching a ton of new non-alcoholic spirits for all occasions.
With sales of 'no and low' alcohol set to rocket by 455% by the end of 2020, here are six new brand new non-alcoholic spirits deserving of a place on your drinks trolley…
Six amazing non-alcoholic spirits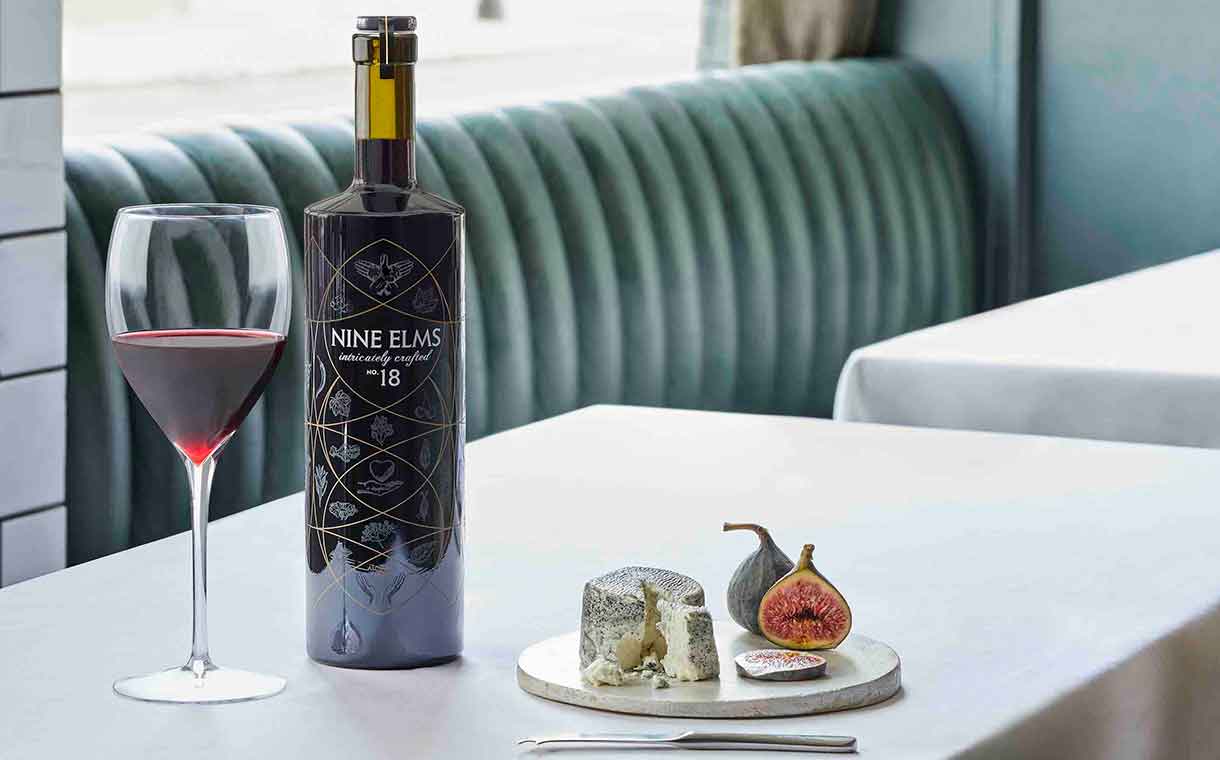 WINE YOU CAN DRINK AT BREAKFAST
Say a sober hello to the first non-alcoholic "wine" designed to be drunk with gourmet grub. Nine Elms No.18 is made from 20 different flowers, herbs, spices and berries. You'll find it at Michelin-starred joints like The Clove Club. Undoubtedly the best thing to happen to Dry January 2020.
The mocktail: Mix 75ml of Nine Elms, 10ml of cold brewed coffee and 75ml of Fevertree Light Tonic. Garnish with a sprig of rosemary and a twist of pink grapefruit.
Buy: £19.95 masterofmalt.com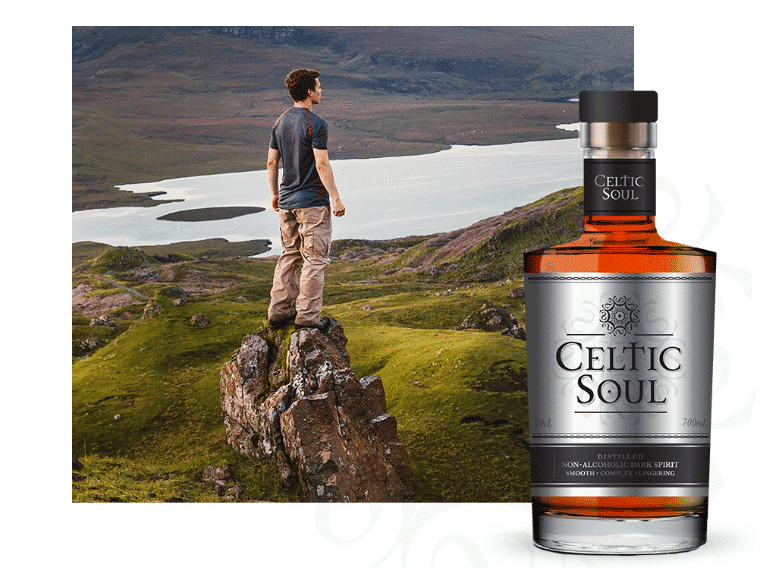 BOOZE-FREE IRISH WHISKEY
Whisky snobs are crying cask-strength tears over the news that Pernod Ricard has launched the world's first non-alcoholic "whiskey". Celtic Soul is a smooth blend of sweet vanilla, spices and oak cask wood flavours – so it tastes like a premium booze without the hit.
The mocktail: Top with ginger ale and garnish with a twist of orange. 
Buy: £25 sainsburys.co.uk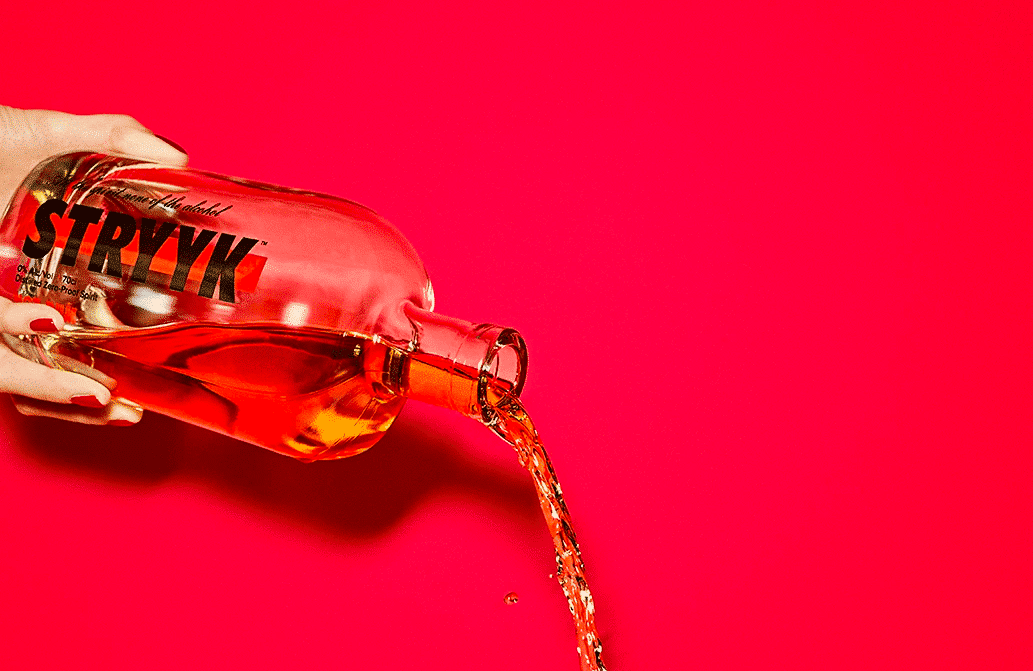 THE 0.0% PROOF RUM
From the makers of Iru-Bru comes… booze-free rum. Stryyk Not Rum is a zero proof spirit that blends sweet sugar cane and raisin notes with vanilla and oakwood flavours. It's available online and at The Ministry Creative Workspace – a new co-working space that serves all manner of non-alcoholic spirits.
The mocktail: Top up with ginger beer and fresh lime.
Buy: £16 thedrinkshop.com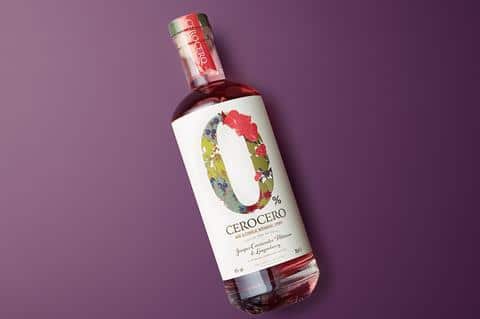 LIDL'S ALT GIN
Aldi was first to launch an alc-free gin, so it was only a matter of time before arch-rival Lidl returned fire. CeroCero is Lidl's spin on a premium 0.0% gin – and it's half the price of Seedlip. Prefer a premix? Hackney-based Square Root make ace non-alcoholic spirits, including this booze-free G&T
The mocktail: Top with tonic and garnish with a slice of pink grapefruit
Buy: £9.99 lidl.co.uk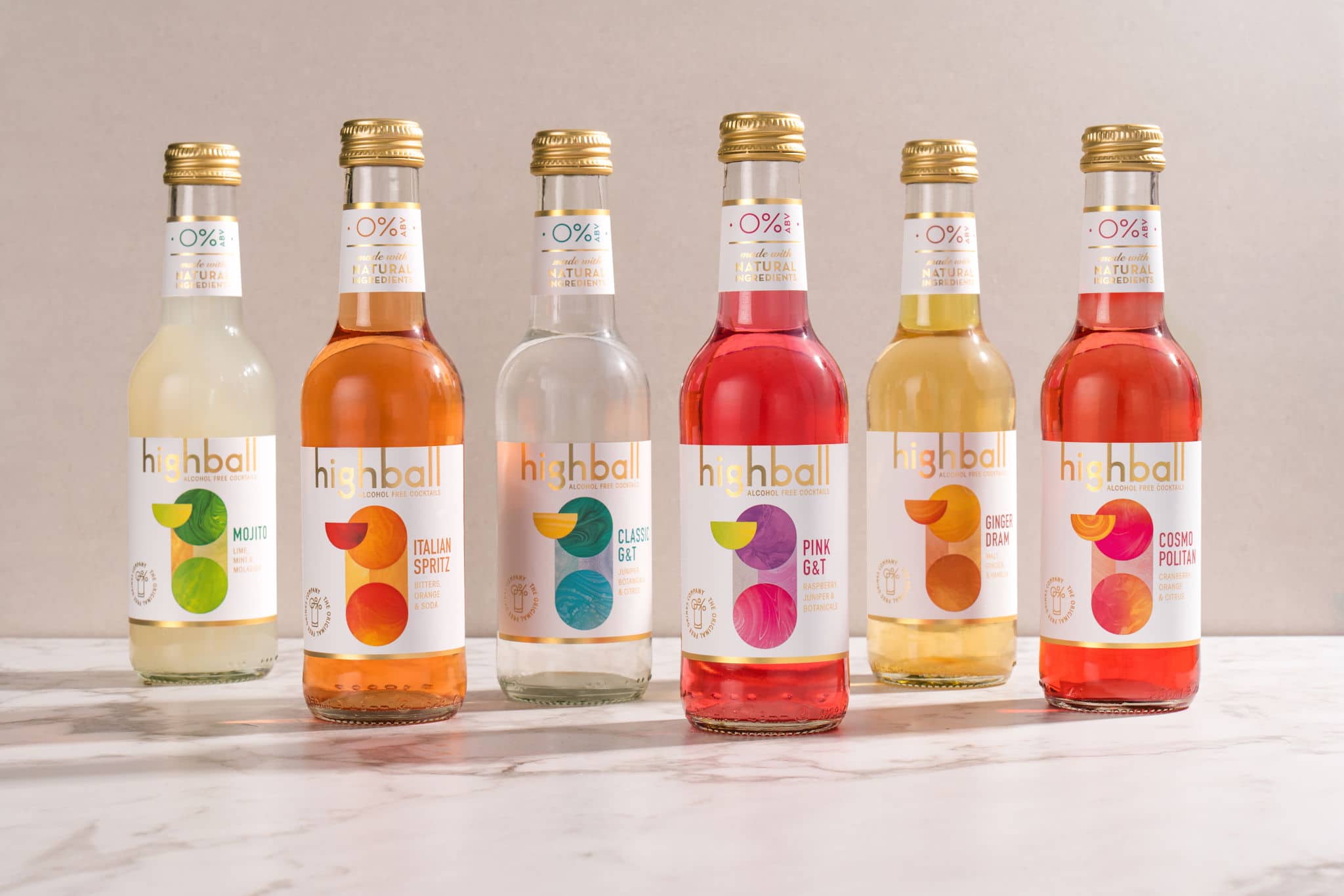 ALCOHOL-FREE "APEROL SPRITZ"
Remove the alcohol from the world's greatest cocktails? It sounds crazy but that's what Highball Cocktails has done. Set to be one of the hottest non-alcoholic spirits brands of 2020, the range consists of six booze-free classics including Cosmopolitan, Mojito and Italian Spritz. They're healthy too – each bottle contains less than half the calories of a regular cocktail.
£2 per bottle drydrinker.com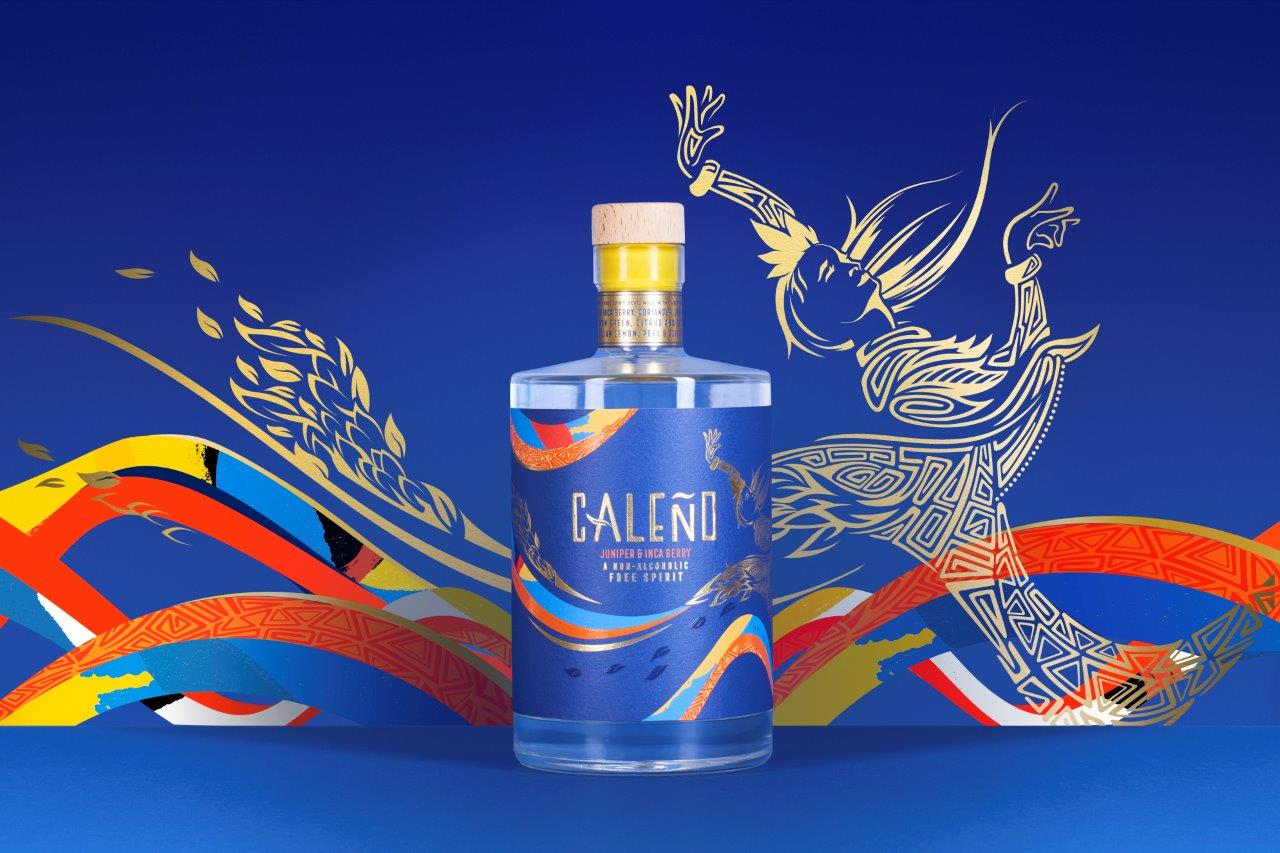 THE TROPICAL BOOZELESS WONDER
In 2017 Ellie Webb was at a latin-funk club in Bristol. She didn't want a hangover but all the barman could offer was a Diet Coke, so she did what anyone would do: fly to Columbia to create a banging tropical-flavoured non-alcoholic spirit. Caleño is an infusion of citrus and spice botanicals distilled in stainless steel drums. Tangy with a hint of pineapple.
Serve: Top with pineapple juice and a dash of lime
£25 amazon.co.uk (Fun fact: Prime members get free shipping)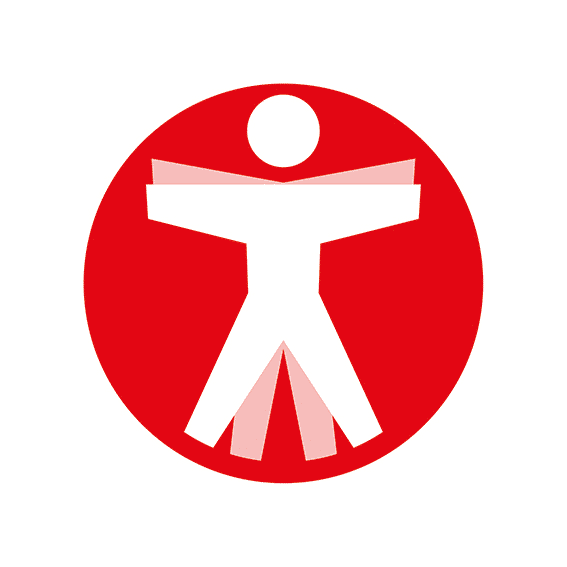 Join The Book of Man
Sign up to our daily newsletters to join the frontline of the revolution in masculinity.