Stay Home, Eat Haggis
Yes, what better way to liven up your lockdown meals with this Burns Night Supper Club offering by Bruichladdich and Farmison...
Robert Burns – or Rabbie Burns to his pals – remains the national poet of Scotland since dying in 1796, and is of course celebrated each year on Burns Night on January 25th. Now since we're all in lockdown, it seems like the perfect chance for us mithering English types to get in on the Burns Night fun – hey, any variation on the evenings is a joy these days, and there so happens to be an excellent Burns Night Supper Box on offer to make it a hell of an evening. Farmison & Co have teamed up with BOM favourites Bruichladdich for this box, which combines an artisan-made haggis fit for toasting with a wee dram of The Classic Laddie, the flagship unpeated single malt from Bruichladdich Distillery.
But what of the ultimate question – what exactly is in a haggis? Well, this one is made up of 'sheep's pluck' – the offal from the Lamb – to which minced onion, oatmeal, suet, spices, and homemade stock are added. Sounds damn good actually, especially because it has a sauce developed by Farmison's award-winning chef Jeff Baker and made using only pure base ingredients including roasted chicken stock, Port Charlotte 10 Year Old Whisky (another Bruichladdich drink), and a touch of fresh cream to splash all over your fine round haggis.
Follow Bruichladdich Distillery on Instagram.
To be quite honest with you, we at BOM have had no desire to eat haggis, ever – until now. This is the kind of cheer-making celebratory food and drink combo that we should all treat ourselves too in the dark winter.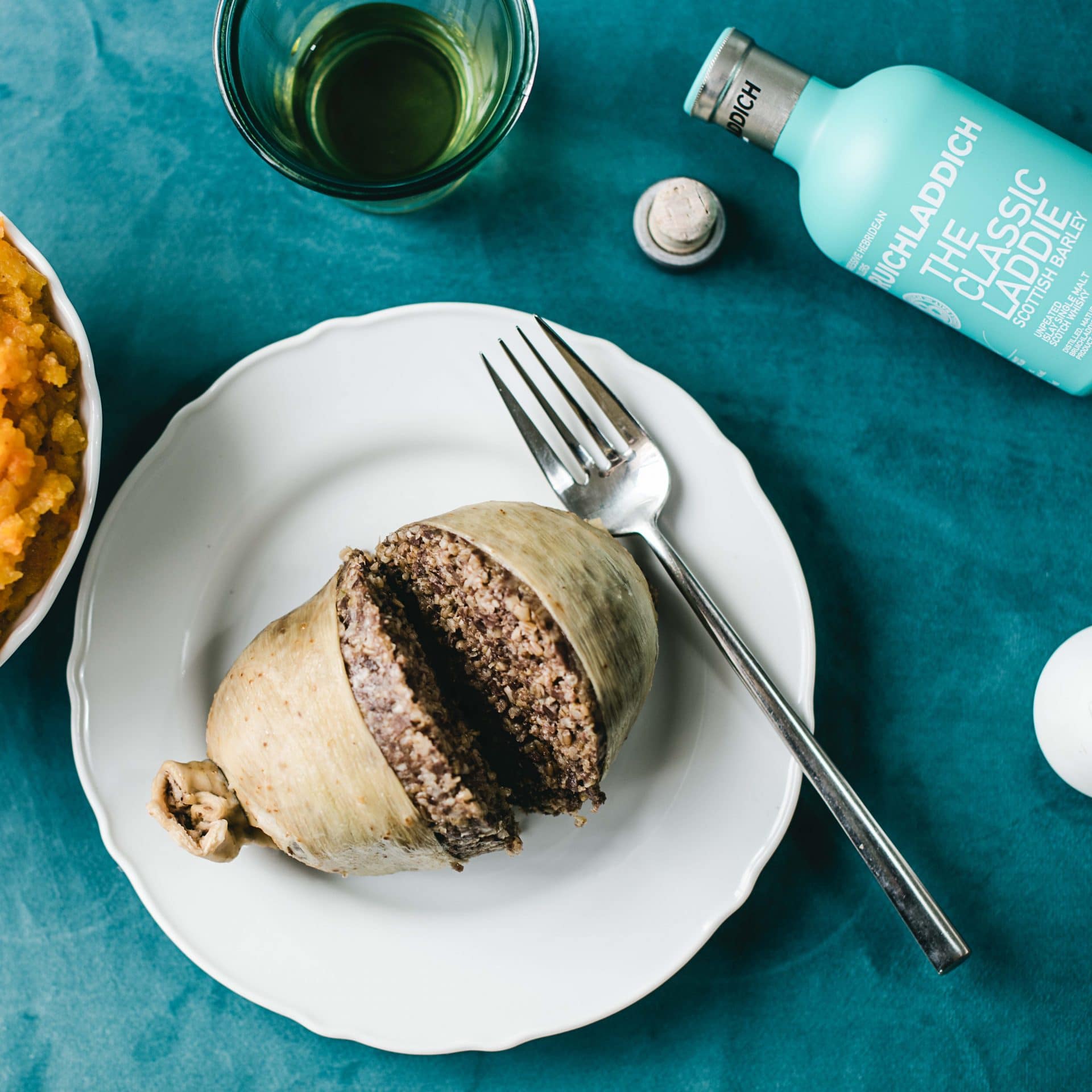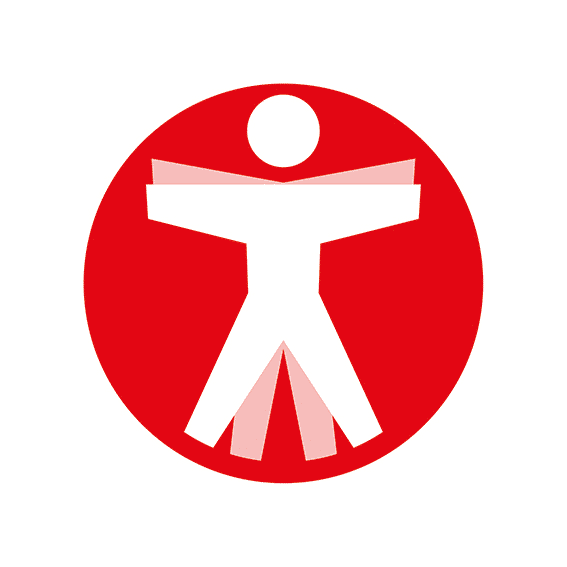 Join The Book of Man
Sign up to our daily newsletters to join the frontline of the revolution in masculinity.