The Disrupter Chefs: Gizzi Erskine
Londoner Gizzi Erskine is a hugely popular and talented chef, food writer, columnist and TV presenter. She's also a blast. Her latest venture is Mare Street Market in Hackney, East London - a former warehouse that is now a beautiful bustling space for foodies.
Where do you currently cook? I cook at Mare Street Market in Mare Street, Hackney. This is a pretty unique space for London. I am creative director and co-exec chef of the whole biz. We have six food offerings in the space. It's no mean feat.
Describe your cooking style. I'm a nerd. I love world flavours, produce and technique. I want to be respectful to foods authenticity and heritage, but also see how I can introduce modern technique and British produce.
What kind of chef are you in the kitchen? All the clichés; a nerdy know it all, who is drenched in passion, details, palate and anger. I do think I have an ability to know when I've been a c**t and I'm pretty good and checking myself when I have.
What did you want to be when you were growing up? A squirrel
How did you get to where you are today? Hard work, (hopefully) talent, fixation, passion with a hint of manifestation and being lucky.
Was there a place or meal that changed everything for you? I only really remember being surrounded by exciting food stories and flavours. I love to eat. I was praised for it. It became a thing between my mum and I.  She was always proud of me trying new things, so we used to go off and eat and try new flavours and travel and cook together. There was no turning point. It's who I am. It's inherent. I just like to reanalyse cookery. Through ingredients often, but sometime through technique and produce. The real rebels in the industry are the farmers and producers sticking two fingers up to mass production and changing the way we look at agriculture in this country. Those are the guys I really salute. I'm just there to value them and make the best out of their food.
Would you consider yourself a rebel chef – and if so – why? I don't really. I think what I have, like a lot of cultures that blend and mish mash together, is a confidence with ingredients that others may find weird. I grew up all over the world and I've been exposed to so much. I'm spoilt because of this but what I've seen so often is that what I do is not unique. Last year in Curaçao I saw a blend of Malay-Dutch-Caribbean food because all those culture reside here. The coolest food I've ever seen: jerk chicken with nasi goreng, pickles, satay sauce and hot pepper sauce. This is natural fusion. I love that shit. It makes me realise that we are all products of our own environment. I live in Hackney – the most multicultural area of London. Everything I do oozes what I see here daily.
What would you consider a trend in the food industry for 2019? More ethical changes in how we eat. More radical thinkers and producers.
Is there an area of the food industry that needs disrupting? The supermarkets.
Signature dish? Korean fried chicken (watch Gizzi make them here with DJ BBQ).
Last supper? Spaghetti Bolognaise or a proper roast with all the trimmings but most importantly a really good rich and intense bone gravy.
Favourite place to cook? We go to Spain every year for a family holiday. I love it there. For eating and cooking. The produce is so great.
Who would you like to cook for? My family more. We live at opposite sides of London. I'm East. They're South West. I was bought up in Paddington though.
Who would you like to cook for you? Would have loved Bourdain to cook for me. The Les Halles cookbook was much underrated and a fantastic look of French food via New York City.
Food hero growing up? Claudia Roden or Alice Waters. Other than that my mum.
Most memorable meal you've had? Making arroz con mariscos each year in Spain. My mum and I making the broth. I love it so so much. The food. The vibes. The rows.
Best wine? Pet Nat pink fizz. Pretty sure I drank about 200 of the last 400 bottles in the UK.
Where would you hold your 100th birthday party? I imagine from my death bed.
What's your go-to dinner for one? Cheeseboard, frozen grapes, figs and truffle honey.
What makes you angry about your industry? People who don't feel they need learn the traditional way. Or feel like they are above hard work or daily challenges.
What do you love about your industry? The people. Hospitality is full of great faces and personalities. I feel privileged everyday working with my team. They all power me through. You should talk to my head chef; Phil Smith. He's the real hero and rebel chef but in a way where he is totally unflappable and constantly thorough and kind.
Read more on our disrupter chef series.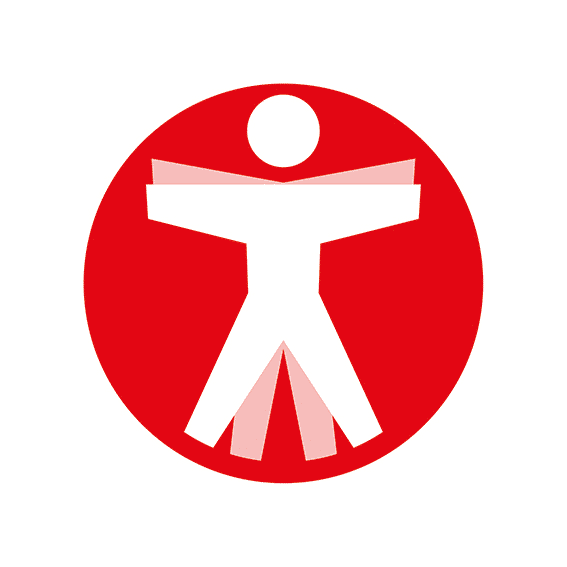 Join The Book of Man
Sign up to our daily newsletters to join the frontline of the revolution in masculinity.