The Disruptor Chefs: Nuno Mendes
Nuno Mendes' passion for food comes across not just in his cooking, but in almost everything about him from his restaurants and projects (of which there are many) to his wise words.
Where do you currently cook? At Mãos and Chiltern Firehouse. I am also curating Old Spitalfields Market and have started a company called Fuel for Learning which provides healthy meals for school children. Good food is the fuel for children to be more alert and more engaged with learning! A very exciting project.
Describe your cooking style: Hopefully creative, progressive and inspired by my travels but heavily influenced by Portugal and Japan.
What kind of chef are you in the kitchen? I like to nurture young chefs so I enjoy a calm and creative atmosphere in the kitchen where the team is happy and focused.
What did you want to be when you were growing up? A formula one race car driver and after, Jacques Cousteau.
How did you get to where you are today?  Curiosity, perseverance and a lot of luck. A little bit of hard work as well.
Was there a place or meal that changed everything for you? When I ate at Mugaritz and Noma for the first time. In addition, the first time I ate raw squid at a Japanese place when I was 6.
What would you consider a trend in the food industry for 2019? Brexit. In all seriousness, I am very concerned about the changes coming and not sure how the industry is going to adapt.
Is there an area of the food industry that needs disrupting? There is still so much to do. School meals are the beginning and this is what we need to focus on.
Signature dish? Don't have one, don't like them… we change and dishes should change as well! I don't like to hold on to stuff.
Last supper: Something Goan or Japanese
Favourite place to cook: I love all my projects. I don't have a favourite, they are all amazing and different
Who would you like to cook for? Don't have one. I like to cook for people who are open minded and keen to enjoy a fun experience. From street food to fine (fun!) dining.
Who would you like to cook for you? It would be really fun to have my kids cooking for me one day! It would make me very proud
Food hero growing up? My grandmother (Albertina) and my father João
Most memorable meal you've had? First time at Noma in 2008, Mugaritz in 2006 and anything in Japan 2004.
Favourite wine? I love my friend Dirk Neipoort's wines. Amazing wine maker and really good friend. It's about the people as much as the product. The personal relationships that I cherish and make a difference. Also incredible product!
Where would you hold your 100th birthday party? That's ambitious! If I can still walk, on the beach, although I will probably be pretty annoyed by the sand and the sun at that age.
What's your go-to dinner for one? Japanese for sure of something Asian.
What makes you angry about your industry? Rock star chefs.
What do you love about your industry? I love and believe in hospitality and how it brings people together! For me, that's something very important that's been forgotten for years but is now returning. We as chefs should spend more time and energy on this since it is a crucial part of the experience! I also love the London public who has become more open minded and receptive to new concepts. They keep us going and we need to continue to be thankful for them about this!
Read more on our disrupter chef series.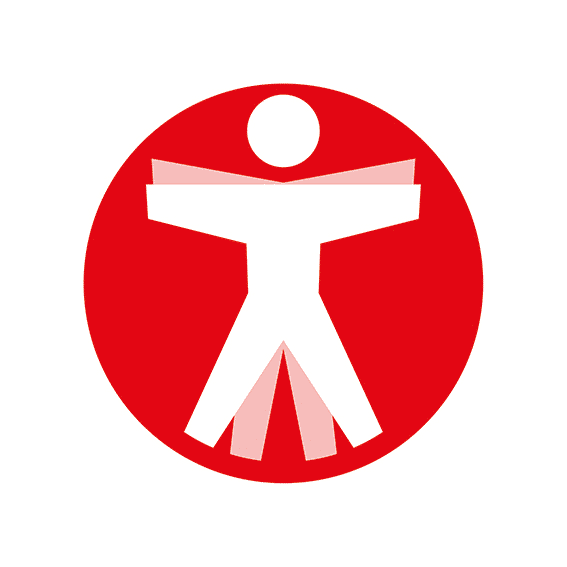 Join The Book of Man
Sign up to our daily newsletters to join the frontline of the revolution in masculinity.