Buy of the Day: Beoplay E8 Earphones in Racing Green
These new special edition 'phones from Bang & Olufsen are so stylish that your ears will start dating more than you.
The Beoplay E8 in racing green. British racing green. Even the phrase evokes (probably false) memories of a whizz into the countryside in the old convertible with David Niven pouring out the martinis in the passenger seat as we laughed and laughed and laughed…
Sorry. Where were we? Ah, yes, Bang & Olufsen are now introducing a new product in their special edition collection. The Beoplay E8 Racing Green. Yes, it's the same uber-quality earphones we've come to expect from B&O, but they're in racing green, which takes it to a whole other level. Because yes, we're interested in the best sound quality to lift our spirits but we wouldn't mind a bit of help in the dashing department. And these babies are going to do the job just right.
You want some more information rather than going off to buy them now before they sell out? OK, don't say we didn't warn you. They are ergonomically engineered for maximum comfort, and of course they come with a matching leather case, and you can fine-tune the tonality and sound staging though the BeoPlay app…Christ, they're so good it's like a piss-take.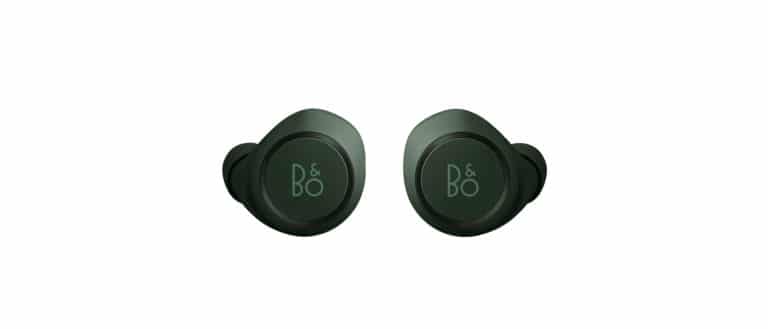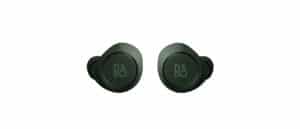 Beoplay E8 Racing Green
Special edition version of B&O's seriously shit-hot wireless earphones. A reminder that even the best can be even better if you put it in racing green. £269.
www.beoplay.com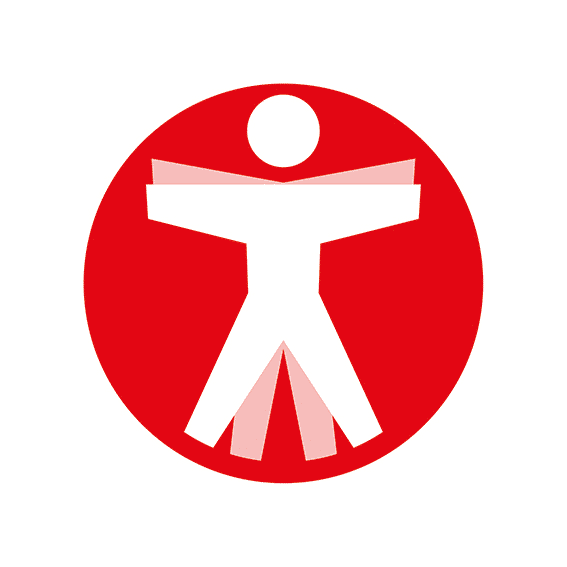 Join The Book of Man
Sign up to our daily newsletters to join the frontline of the revolution in masculinity.