Analogue Photography lives!
Take actual pictures onto actual film as Polaroid continue their revival. Now THIS makes us happy...
The Digital Age has improved a few things, like being able to see when a bus is coming or the ability to take pictures of your dinner. But other than that, it's been a disaster.
With that kind of mindset, we always celebrate the merest whiff of success in the analogue area. To whit:
Last year, Polaroid marked its 80th anniversary by returning to their original analogue photography heritage with the launch of Polaroid Originals and the Polaroid OneStep2 camera. They've now followed that up with the OneStep+.
This retains the old school 80s design of the camera – that uses actual instant film! – but adds in a new lens for close-up photography plus some capabilities to dick around with photos in the way that millennials are used to on their smartphones. The OneStep+ connects by Bluetooth to a new Polaroid Originals smartphone app, which allows you to play with double exposure and draw over the Polaroid frame, if you care to. It also allows you to trigger the shutter by clapping your hands!
This then, is the perfect balance of hands-on analogue cool and digital era playfulness. It's killer.
For those of us who grew up pre-smartphone, we will be using he camera on manual, and ONLY ON MANUAL. Ok?
In case you don't know how unbelievably cool photos taken on Polaroids are, here's some we took in The Book of Man office at lunchtime: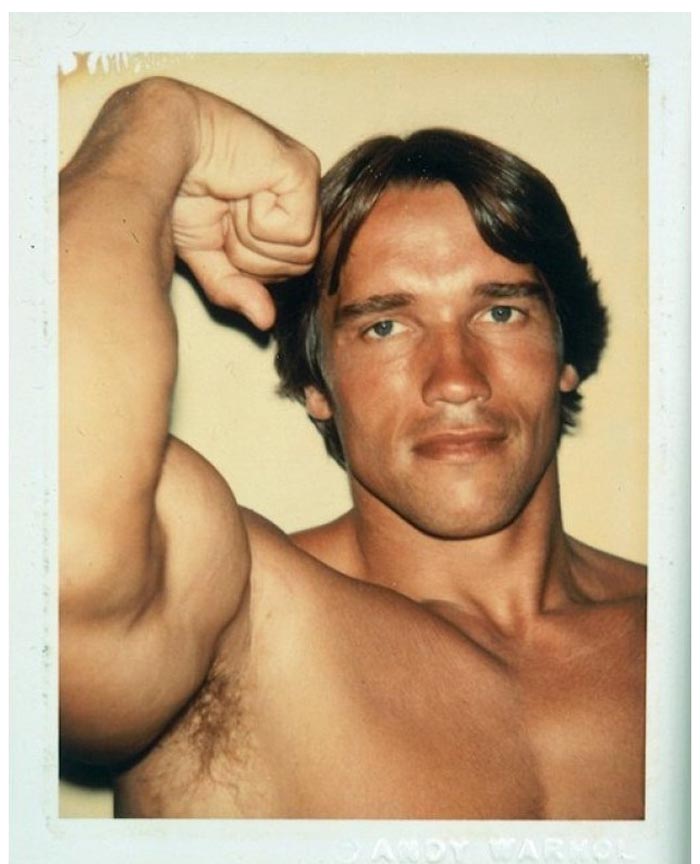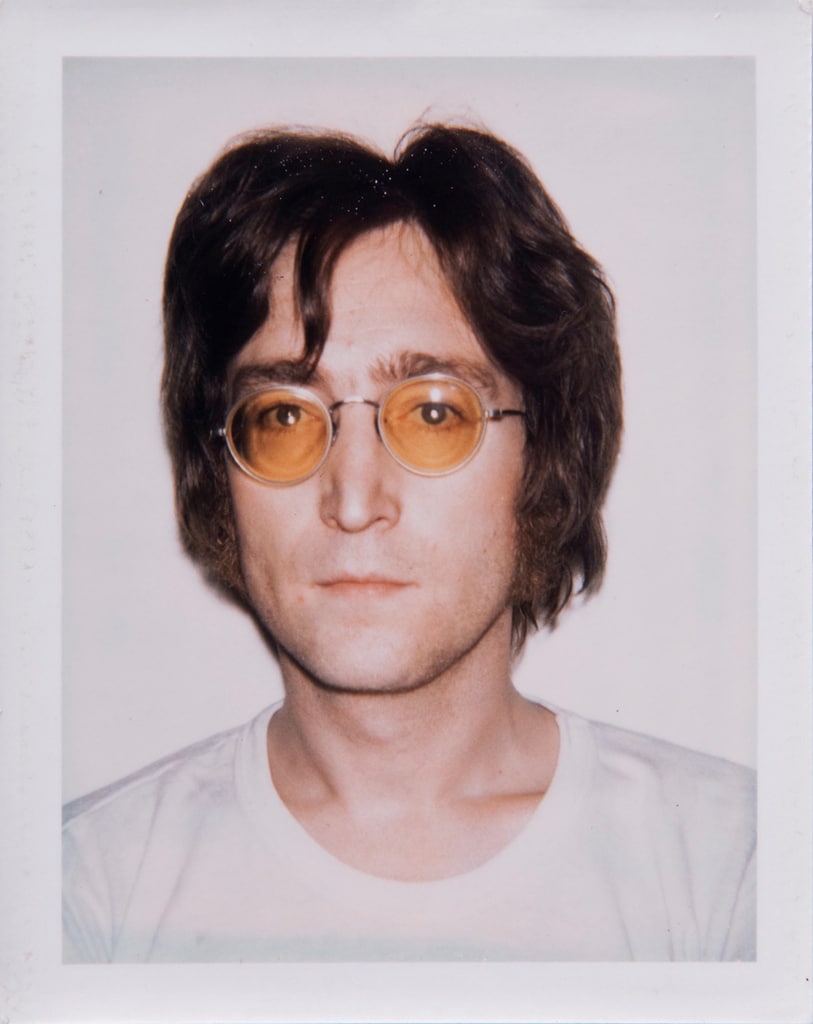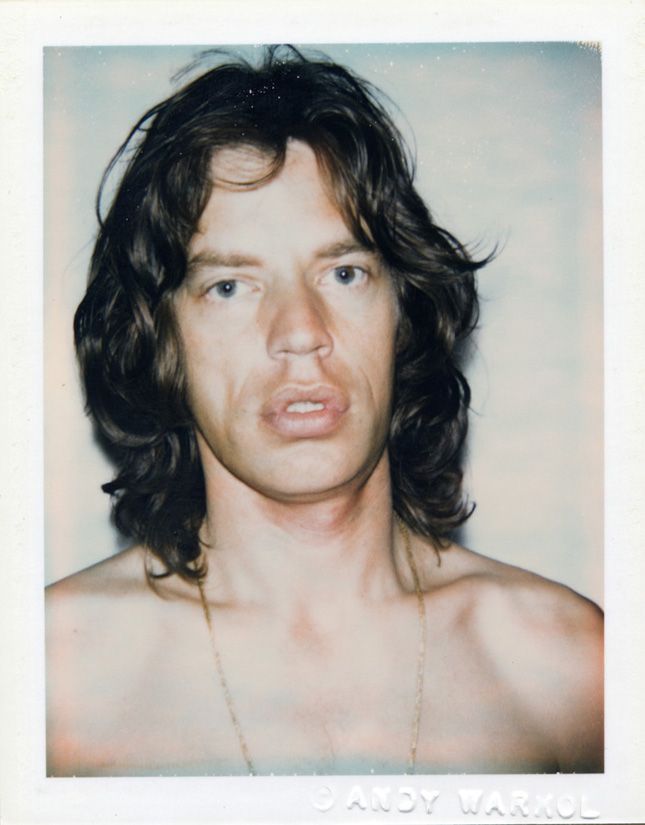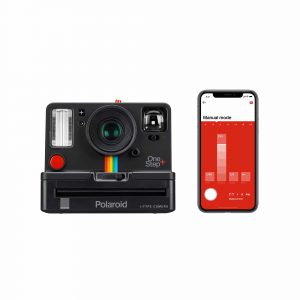 Polaroid OneStep+
Polaroid Originals have released the OneStep+, an analogue instant camera with an integrated smartphone app.
uk.polaroidoriginals.com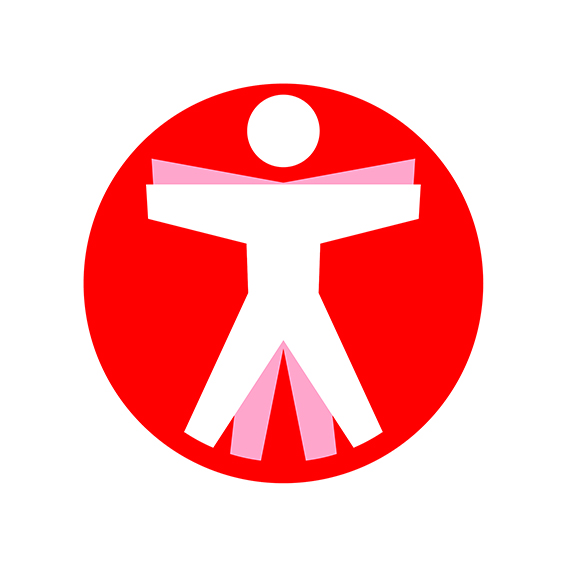 Join The Book of Man
Sign up to our daily newsletters to join the frontline of the revolution in masculinity - plus be the first to read columns by Professor Green and Jason Fox.