Themed brunches, hot new craze. No joke.
Is brunch just a socially acceptable excuse for day drinking? Probably – but let's not dwell on that. From hardcore jungle to relaxing yoga, our breakfast expert (brexpert), Joe Svetlik, names the five Insta-friendly themed brunches that don't play by traditional rules...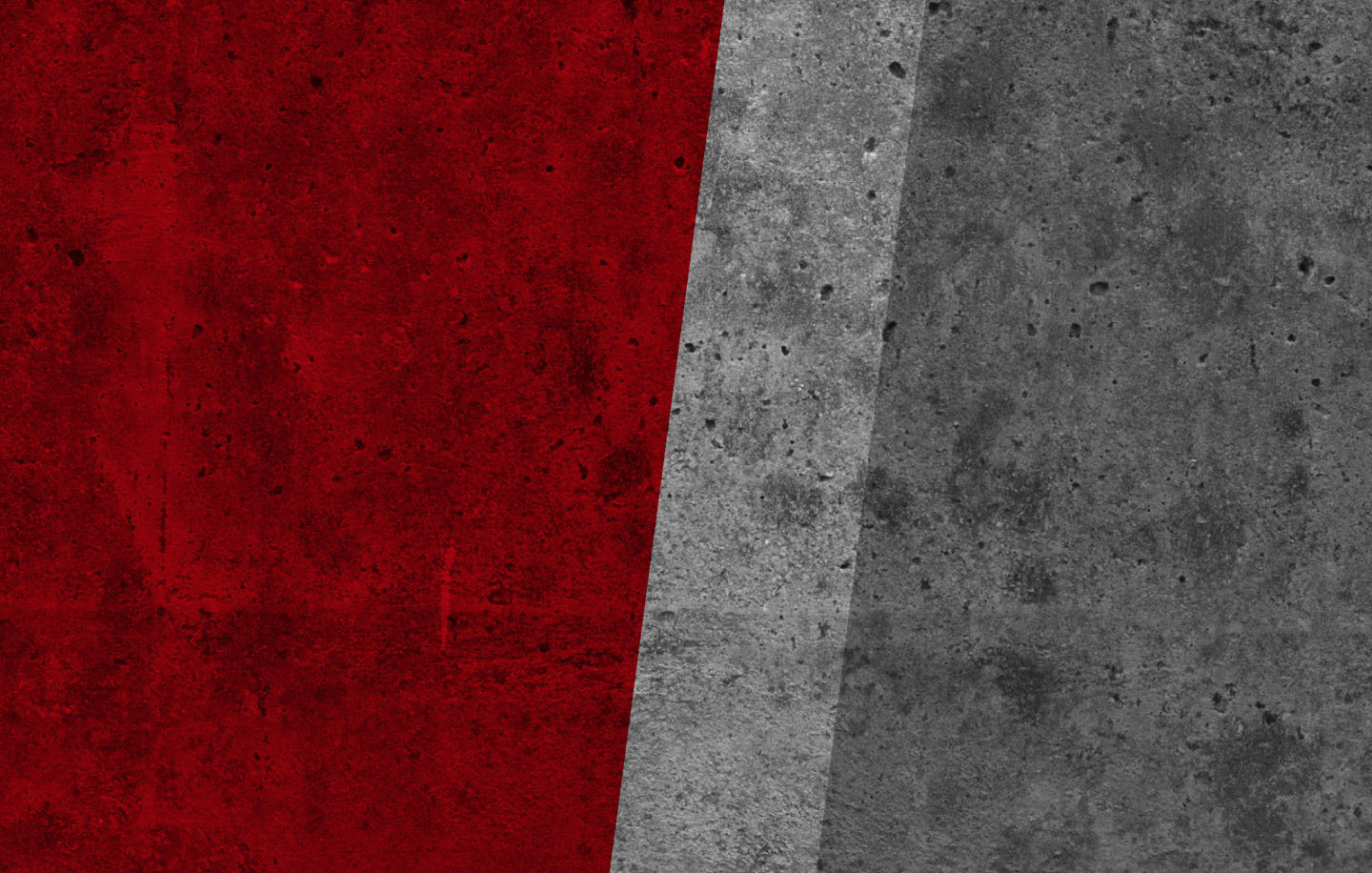 JOIN THE BOOK OF MAN
Sign up to our schedule of newsletters, for the best of The Book of Man, and a curated mix of entertainment, information and left-field Ideas for the forward-thinking man. Plus, read Professor Green's columns first!