Why birdsong can boost your mental health
A new 'digital bird box' aims to help urbanites cope with anxiety and depression...
Twitter is mostly comprised of people complaining to @Ocado about its 'unacceptable delivery practices'. But the other stuff – the racism, the bullying, the smug photos – can seriously affect our mental health.
According to the Royal Society of Public Health, Twitter can drive feelings of inadequacy, trigger anxiety and depression, and even disrupt our sleep patterns.
The answer, according to psychologists, is actual tweeting (i.e. birdsong).
This is because humans have evolved over many thousands of years to recognise that when birds stop singing it means danger, while the sound of birdsong makes us feel reassured and safe.
Listening to five minutes of tweeting a day can lower blood pressure, instil a sense of calm and improve your mental health for up to four hours.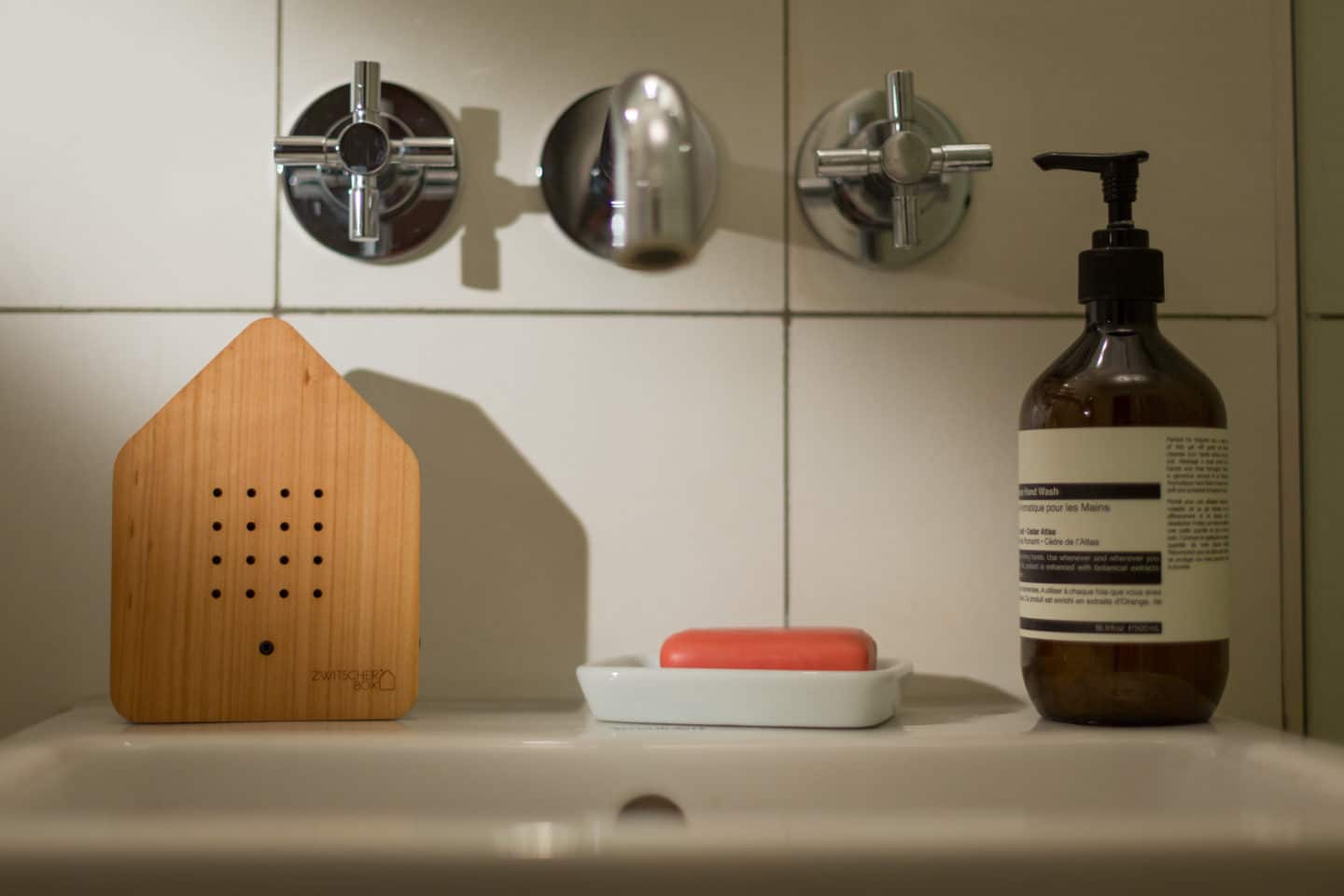 Problem is, most urbanites don't have space for a hamster – let alone an aviary. So a German company has invented an ingenious new gadget: a digital bird box that promotes mindfulness.
The Zwitscherbox (from £40) features a built-in speaker hooked up to a motion sensor. It reconnects city dwellers with nature by pumping out the gentle birdsong of the Bavarian Forest.
Our attraction to these primordial sounds – psychologists term it 'soft fascination' – is that they help our minds to relax and wander free.
Something that's increasingly difficult as the world around us becomes more artificial, and modern man is bombarded by regimented noises – from WhatsApp pings to the automated dystopia that is, 'UNIDENTIFIED ITEM IN BAGGING AREA.'
Not keen on splashing out £40 on a hipster bird box? There are plenty of other ways to take advantage of the cognitive benefits of birdsong. Try the Carnegie Museum of Natural History's app, Dawn Chorus, or watch BBC4's recent 'slow TV' masterpiece, Dawn Chorus: The Sounds of Spring.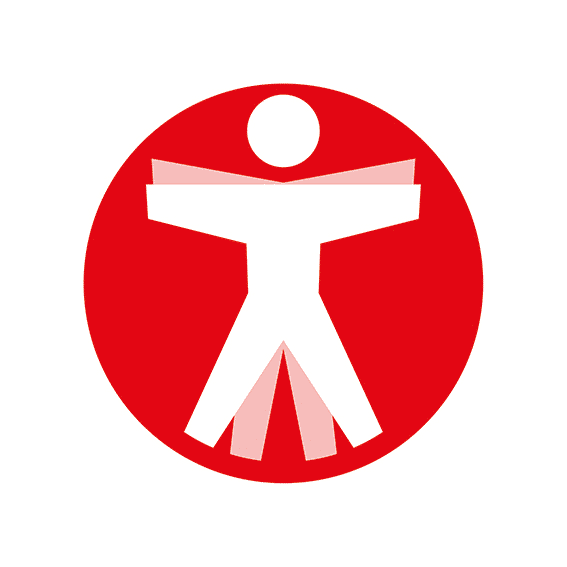 Join The Book of Man
Sign up to our daily newsletters to join the frontline of the revolution in masculinity.