The Next Big Cryptocurrencies
A panel of experts from finder.com tell us what are the good bets for cryptocurrencies to invest in. No guarantees of course...
Cryptocurrencies aren't just technology for the future. They're already being used today, and they're doing things that were impossible just a few short years ago.
Imagine sending Pounds (GBP) to the USA, having them automatically converted into US Dollars and deposited in the account of your choice. Now imagine doing it almost instantly and anonymously, at competitive exchange rates, all while paying just a couple of pounds or less in fees.
To get started, there are three things you will need to do.
The first step is to get a crypto-wallet so you can store your coins. Most of these wallets take the form of a computer program you can quickly download to your phone or PC, although a physical device, called a hardware wallet, is a better option for long-term currency storage.
Secondly, you'll need to find a crypto-exchange online so you can exchange fiat currency (such as pounds sterling) to your chosen cryptocurrency (bitcoin, for example).
The final step is to pick what coin you want to invest in. Every month, finder.com asks its panel of crypto experts to predict the performance of various cryptocurrencies. Below are five of the lesser-known coins that the personal finance comparison site has profiled for us:
IOTA (MIOTA)
You may have already heard of the Internet of Things, a term referring to more and more everyday objects becoming connected to the internet, and by extension each other. IOTA is a cryptocurrency aiming to facilitate transactions between these internet-connected devices. This coin has performed steadily compared to rivals and some of our panel believe it is positioned well for future growth.
Stellar Lumens (XLM)
Stellar Lumens (XLM), like many cryptocurrencies, is based on a decentralised open ledger. However, unlike many cryptocurrencies, XLM boasts some impressive partnerships with well-known corporations including IBM. XLM faces competition from rival coins, such as Ripple, but finder's panel has noted that it has led trends in the marketplace before, and is interested to see its progress.
DigiByte (DGB)
Sometimes described as the 'sleeping giant' of the crypto world, Digibyte has been around for four years (a significant amount of time in this world), and is built around speed and innovative technology. Not even all the experts of finder's panel were overly familiar with this coin and its workings, however they believe it to be a steadier bet than some of the more volatile coins.
EOS (EOS)
This coin uses blockchain to let users develop and host decentralised apps (DAPP). While it has similarities to the better known Ethereum, EOS has a bold vision to eliminate transaction fees and already claims to be able to facilitate millions of transactions per second (with an almost infinite possibility for scaling up). It hasn't been a smooth few months for EOS but our panel has seen signs that progress may be getting smoother.
Monero (XMR)
Monero's main differentiator is its increased anonymity. While on the bitcoin blockchain you'll have a consistent "address", Monero's system continuously swaps around users' addresses so that each transaction can't be traced back to a specific person. Our panel believes Monero to be a relatively valuable currency, with its popularity on the dark web leading some to predict growth in the future (although that doesn't make it the most glamorous coin).
Finally, it's critical to note that cryptocurrencies are extremely volatile and not assured to increase in value. When deciding to purchase cryptocurrency, you should always be prepared to do your own research and decide what's right for your own personal financial circumstances. And never invest more than you can afford to lose.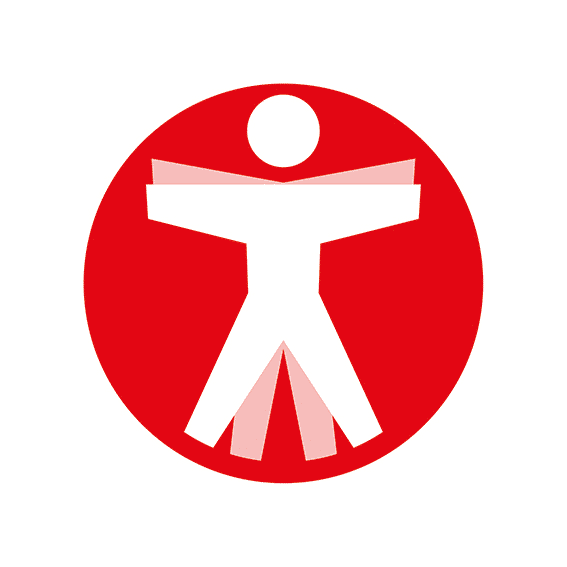 Join The Book of Man
Sign up to our daily newsletters to join the frontline of the revolution in masculinity.