Fast News Edit: 8k TVs arrive in October
Top headlines today: Samsung are releasing an 8k TV in October; Trump wanted to buy National Enquirer files on him; Gerard Depardieu accused; Goats like happy faces.
8k TV arrives
Samsung are releasing its first 8k resolution smart TV. As you might imagine it doubles the pixels of a 4k panel TV, and also features 4,000 nit peak brightness, and bolstered contrast ratios for a more lifelike picture.
Of course the problem – there's no programmes in 8k since its brand new but according to Gizmodo it will upscale 4k content to a degree, though "the quality difference may well be hard to perceive for any but the most discerning." The TVs will be available from October but expect a hefty price-tag close to £10k.
Decades of Trump dirt
The New York Times are reporting that Trump didn't just pay two women to stay quiet about affairs they had with him, but he tried to buy up all the dirt the National Enquirer had on him. Trump and his lawyer, Michael D Cohen, wanted to buy everything on him in the Enquirer vaults, which apparently is a lot, dating back to the 1980s. The plan showed how worried they were by the information held by American Media and its chairman David Pecker. Pecker is a close ally of Trump's who ordered Enquirer staff to file stories about him away, but Trump was reportedly caught on tape in Cohen's office worrying what would happen if Pecker "gets hit by a truck.".
Prosecutors in New York obtained a guilty plea from Cohen over a $130,000 payment to Stormy Daniels and $150,000 to Playboy model Karen McDougal, and it's now suspected the discussed purchase of American Media's material is being investigated too. However, with Pecker under immunity and rumours that the files have been trashed, it's hard to see that the dirt will ever see the light of day.
Depardieu accused
The French actor Gerard Depardieu has been accused of sexual assault and rape by a 22 year old actress. The unnamed women says he assaulted and raped her at his home in Paris on two separate occasions in August, when they were rehearsing a play. Depardieu has denied the claims.
Goats like happy faces
Goats are drawn to humans with happy facial expressions, according to new research. Scientists visited the Buttercups Sanctuary for Goats in Kent and showed goats pairs of photos of the same person, one with an angry expression the other with a happy face. The goats were left to respond to the photos on a wall in test area, and the majority made a beeline for the happy faces, according to the report. Dogs and horses are already known to perceive human facial cures.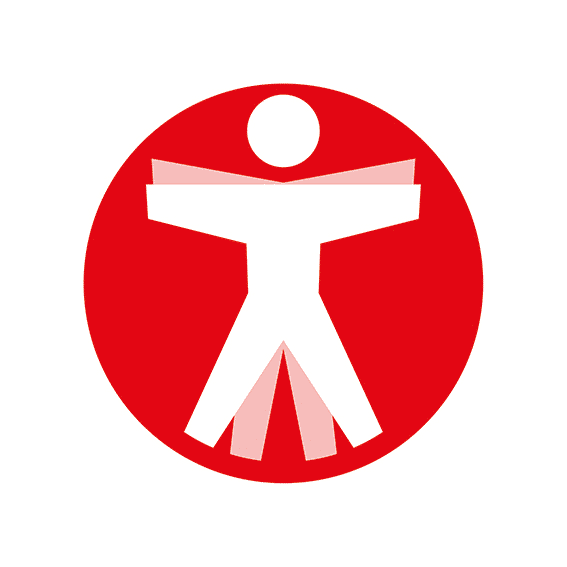 Join The Book of Man
Sign up to our daily newsletters to join the frontline of the revolution in masculinity.